Sundance Resort: A Rustic Small Ski Town Your Kids Will Fawn Over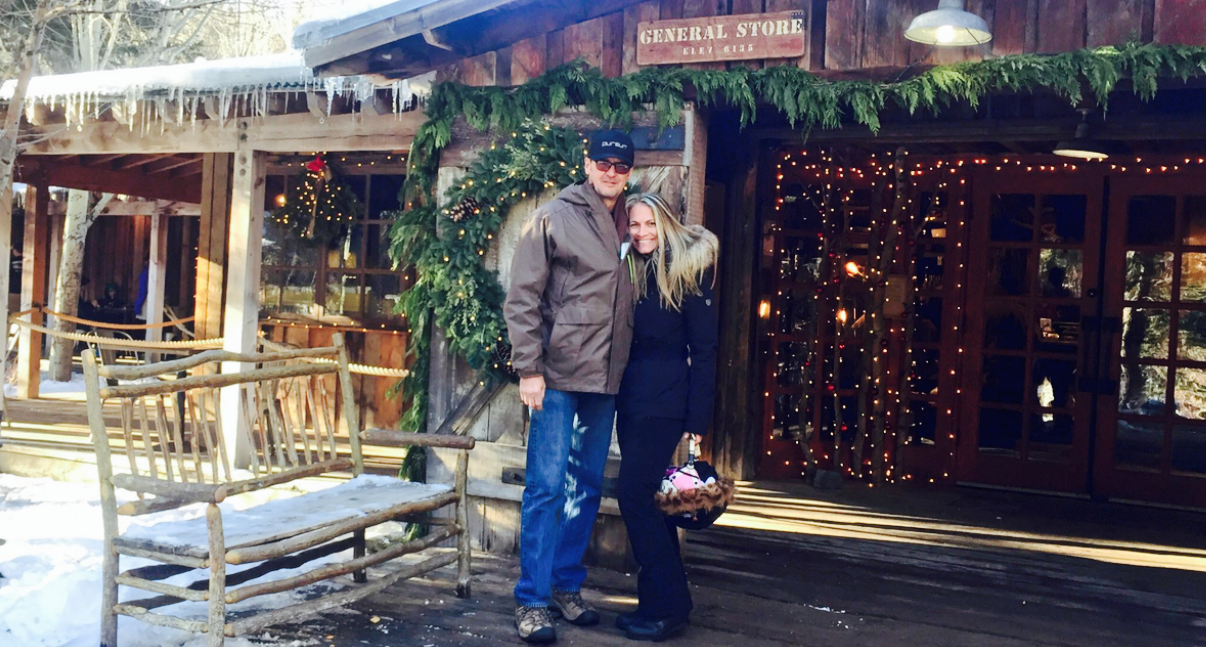 "People here come from all walks of life, but one belief is shared: our community should represent who we are and what we believe. Sundance is an arts community, a recreational community, a community of people who appreciate the beauty of nature and feel the responsibility to preserve it. We want to help you find those elements of the Sundance experience which will most meet your needs and your dreams. As you'll see, Sundance has many shapes, many moods, and many possibilities. Somewhere in our community awaits an experience which belongs to you and we are committed to helping you find it." – Robert Redford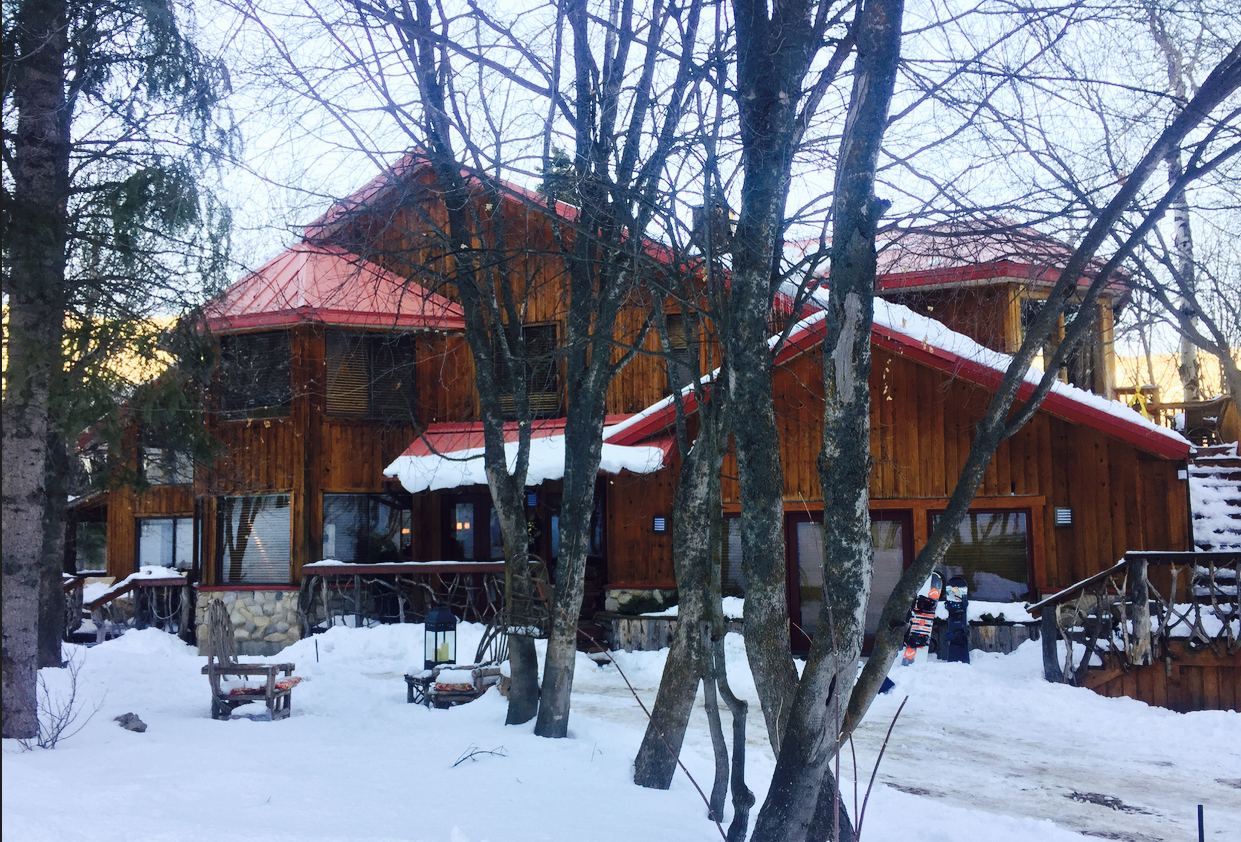 Escape to the mountains for fresh powder, clean air and stunning views. Enjoy rustic modern lodging in a peaceful mountain resort setting in one of Sundance's beautifully designed accommodations. If you're looking for something more spacious, indulge in your own private mountain home amidst the tranquil beauty of Sundance. We had a very large group so we choose a lovely HomeAway home. It was 4 minutes from the slopes. Next visit, when our group is smaller we'll stay at the base in one of the resort's properties, they look so charming!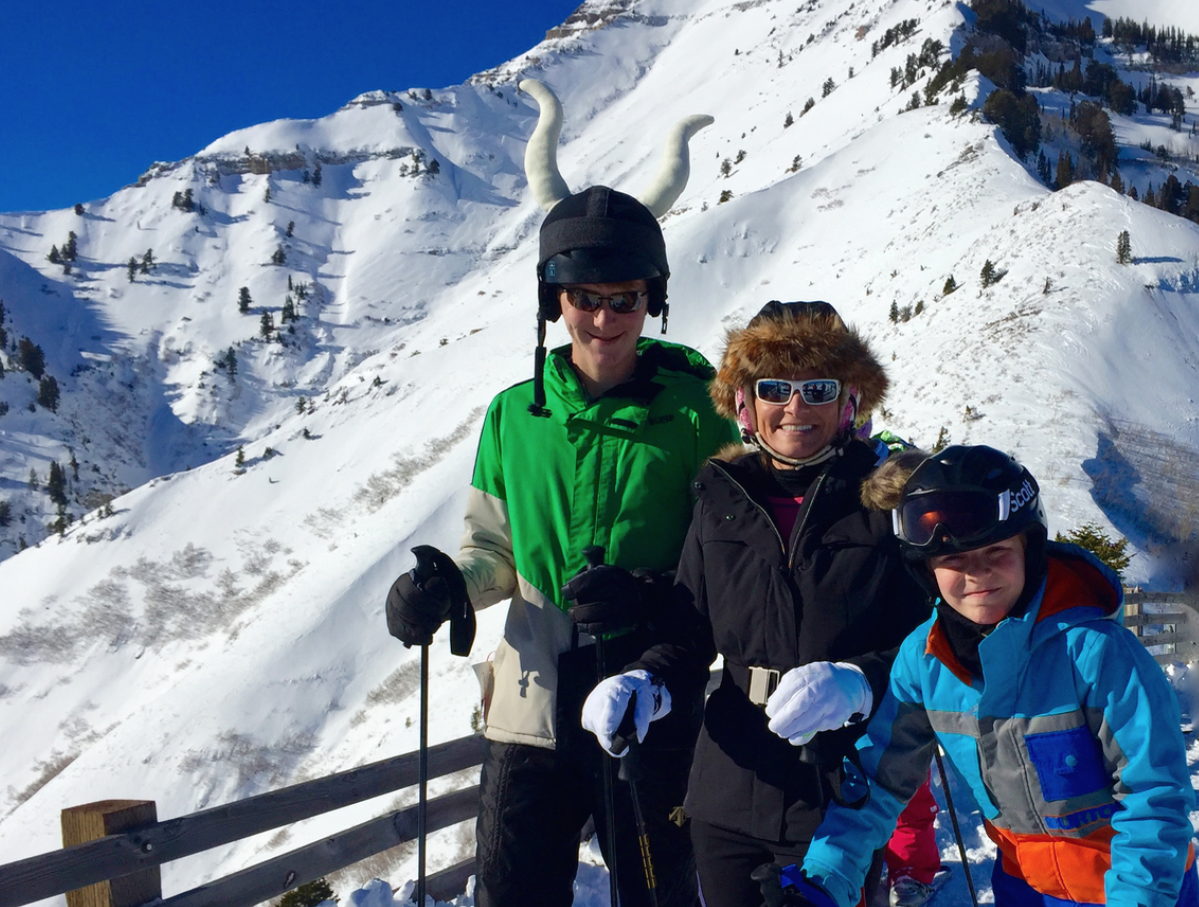 We picked Sundance this year because it is a smaller ski mountain and we wanted our kids to begin to explore ski runs independently. We knew they wouldn't get lost and that they'd find confidence exploring and building their own ski ability. We were right! After ski school, they toured me all around the slopes! I even got a great treat to see my teen ski his first
black diamond runs! Our goal was met, and we owe all the success to this wonderfully laid out quaint resort.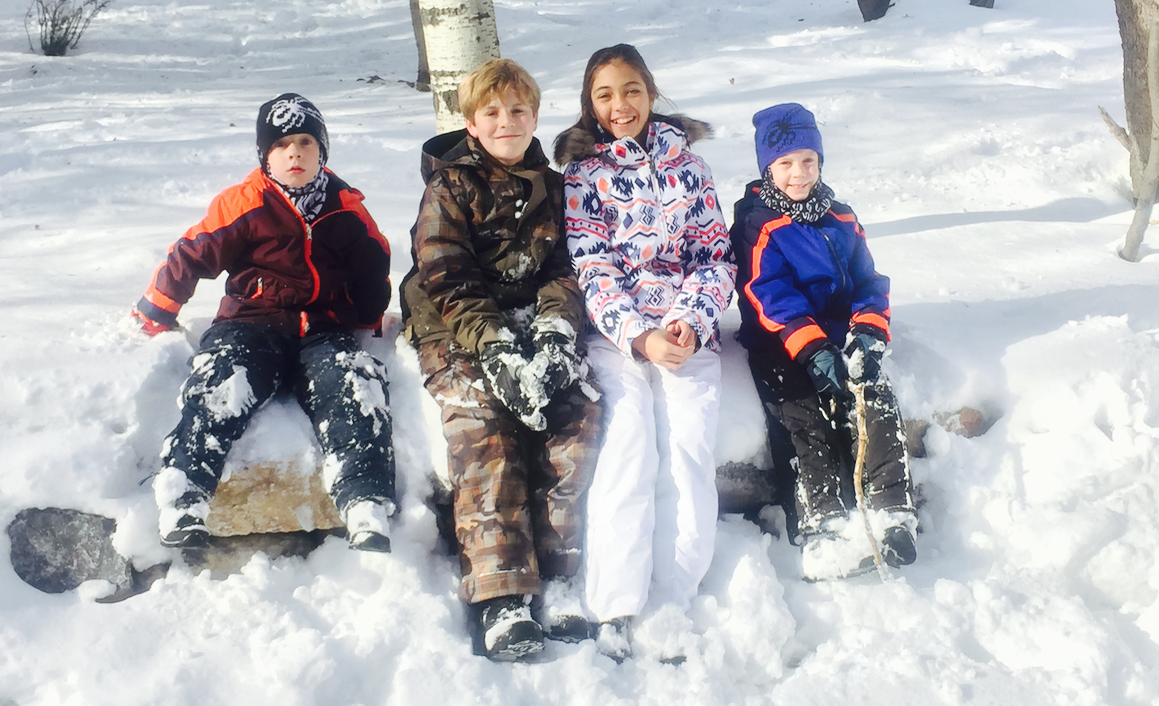 WHY YOUR KIDS NEED LESSONS AT SUNDANCE!
Our kid's ski instructors were amazing. Both our kids advanced immensely on this trip… the boys had an exciting, quality, fun skiing experience in ski school. At Sundance, they find the ease and genius of learning a sport not in the complex, but in the simple. Our kids never complained and had happy smiley daredevil confidence at the end of each day! If you want your kids to advance, take them here. It's very fascinating how they teach.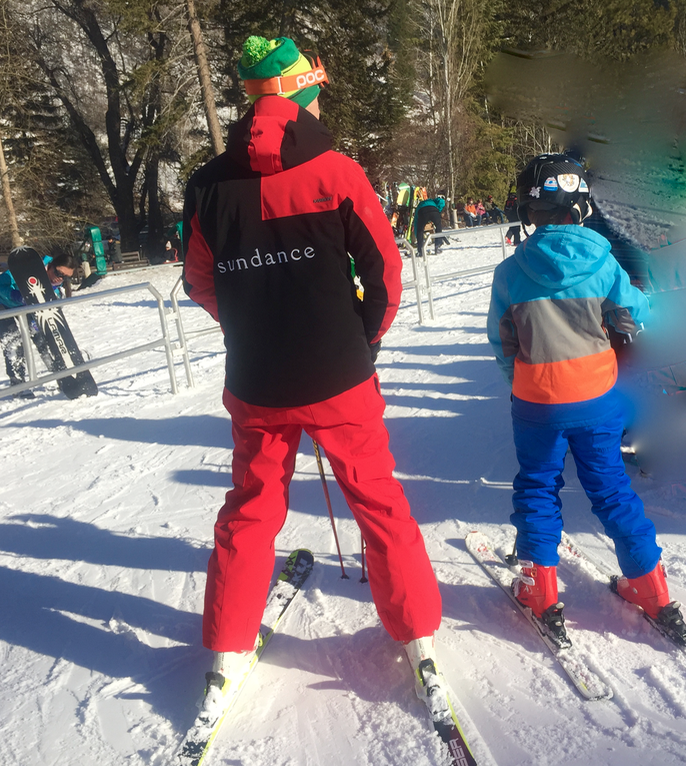 They use "Home Base skiing and snowboarding" technique, which movements are fun, and they help kids enjoy the whole mountain playground. They are also easy to learn. With their three powerful yet simple learning traits that call the Cycle of Learning, kids see, feel and understand the art form of sport applied in a very unique and fun way to your winter sports experience.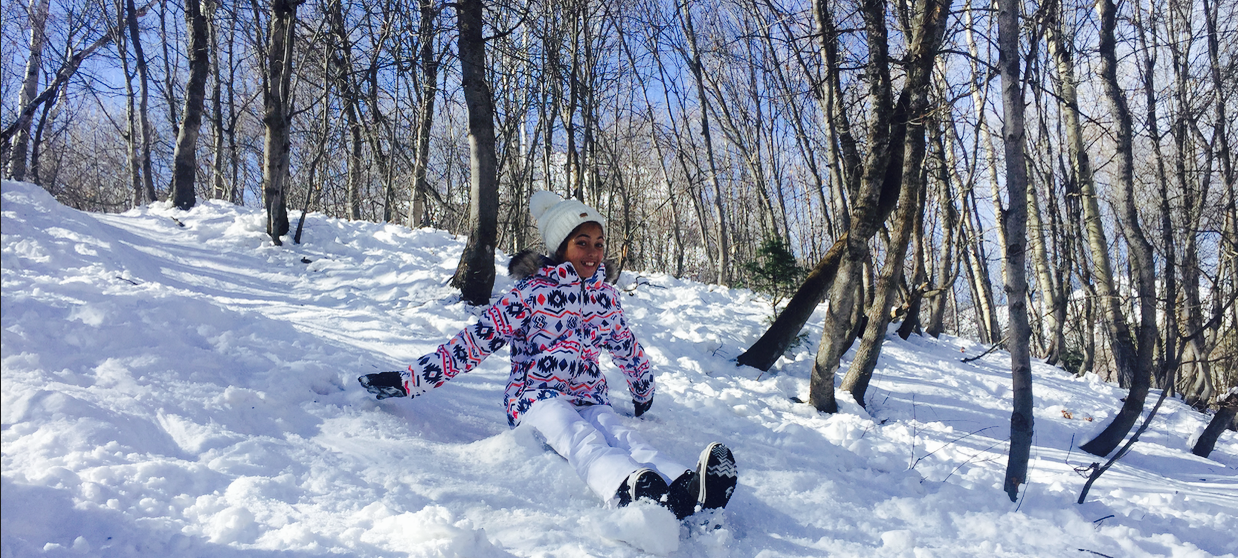 A KILLER VIEW! SEND THEM ON THE ZIP TOUR!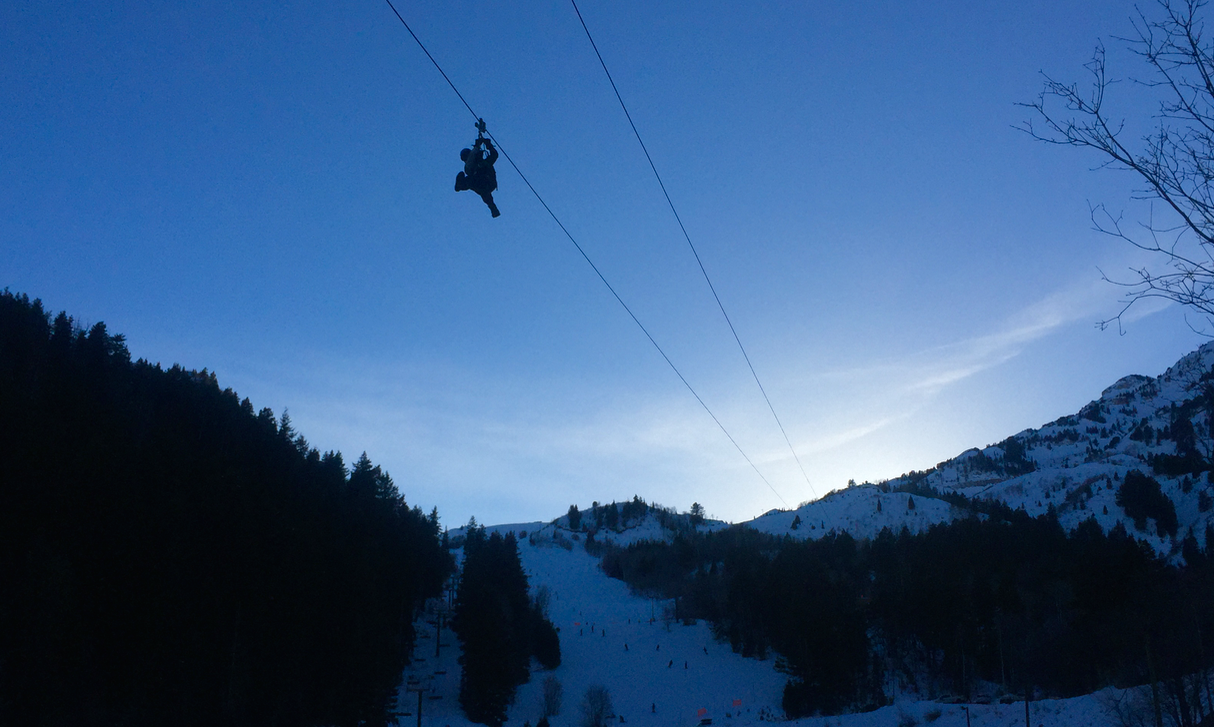 My 10 year old met his need for speed, not only zooming down the slopes but also swooping down the Sundance Zip Line during sunset hour high above the ski runs! Guests can ride side-by-side on the zip line's double cables and control their speed, cruising over 65 miles per hour, or stopping mid-air for a scenic winter photograph. The ZipTour staff is very educated and took great care of our kids.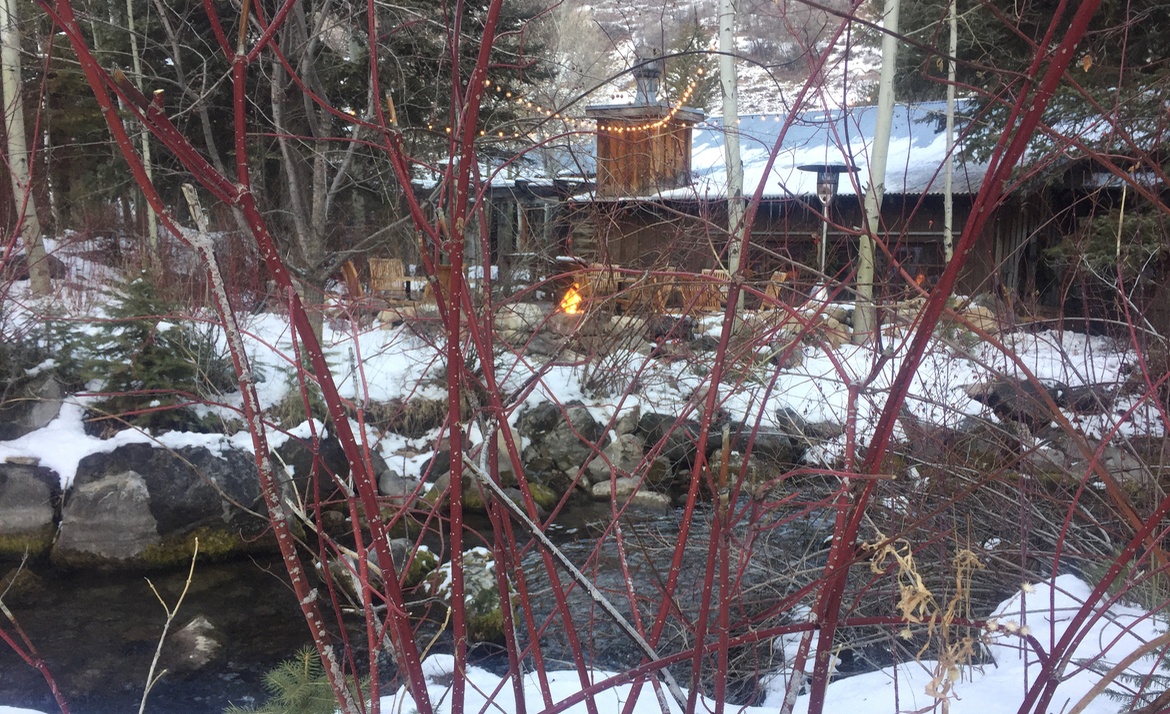 HISTORY OF SUNDANCE
This mountain is quiet and quant and not meant for crowds. I think that was Robert Redford's commitment to ensuring this jewel not become over commercialized… Come any time of year, you will be wowed by the sheer beauty, but AVOID the holidays if you're a skier! Enjoy it the way Mr. Redford intended it to be! In 1969, Robert Redford bought the land now known as Sundance and envisioned the careful growth of a community committed to the balance of art, nature and community. Today, Sundance offers an atmosphere steeped in cultural heritage. Inspired by the Ute tribes that first inhabited this canyon and continuing through the early 20th century as the Stewarts, a family of Scottish immigrants homesteaded the area. The second generation of Stewarts developed the mountain into a small ski resort called Timp Haven.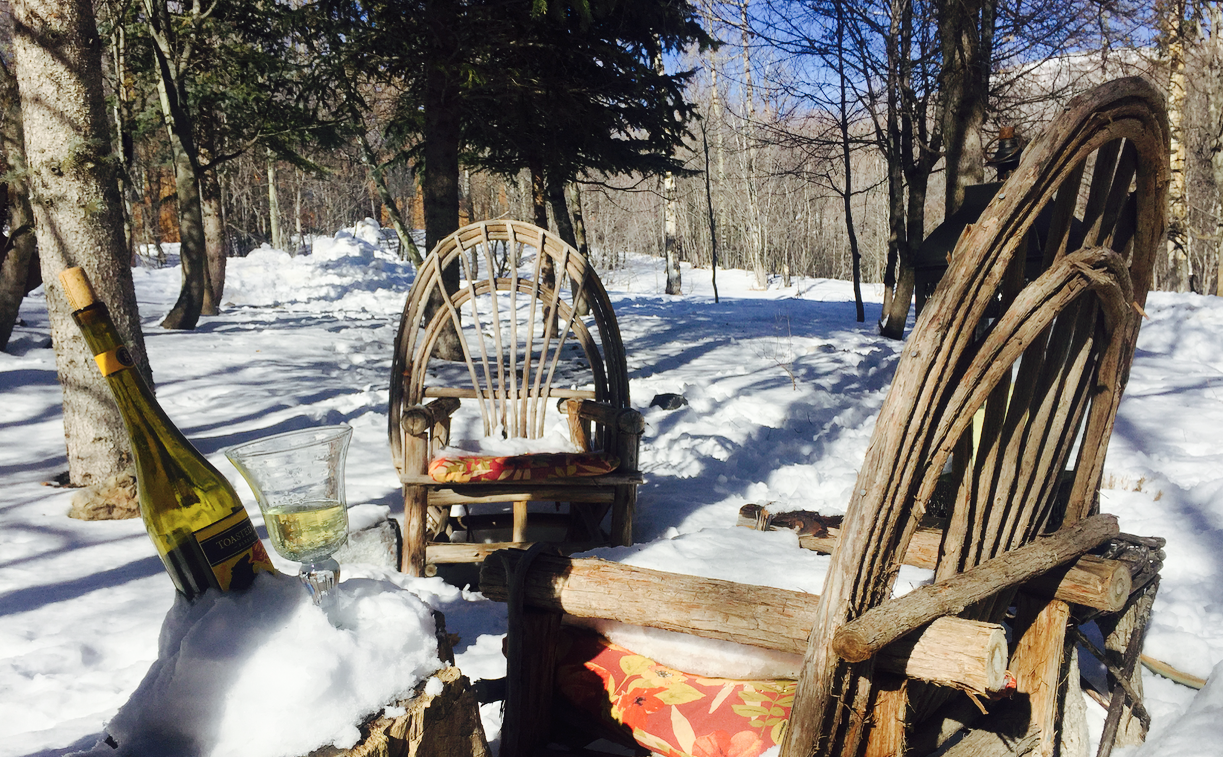 Investors began eyeing the picturesque locale as a place to erect expansive condominiums, but Redford wanted to preserve the land and "develop a little and to preserve a great deal." Rejecting advice from New York investors to fill the canyon with an explosion of lucrative hotels and condominiums, Redford saw his newly acquired land as an ideal locale for environmental conservation and artistic experimentation. In 1981, the Sundance Institute was founded here at Sundance Mountain Resort, followed by the Sundance Catalog in 1988. Many writers, directors, actors and artists have been inspired by the beauty of this canyon. Years of experimentation and refinement have ultimately resulted in what we now call Sundance. It's Sundance's ability to blend process and place that makes it dynamically unique and places it on uncharted waters on a steady course all of its own.

STAY WARM & STYLISH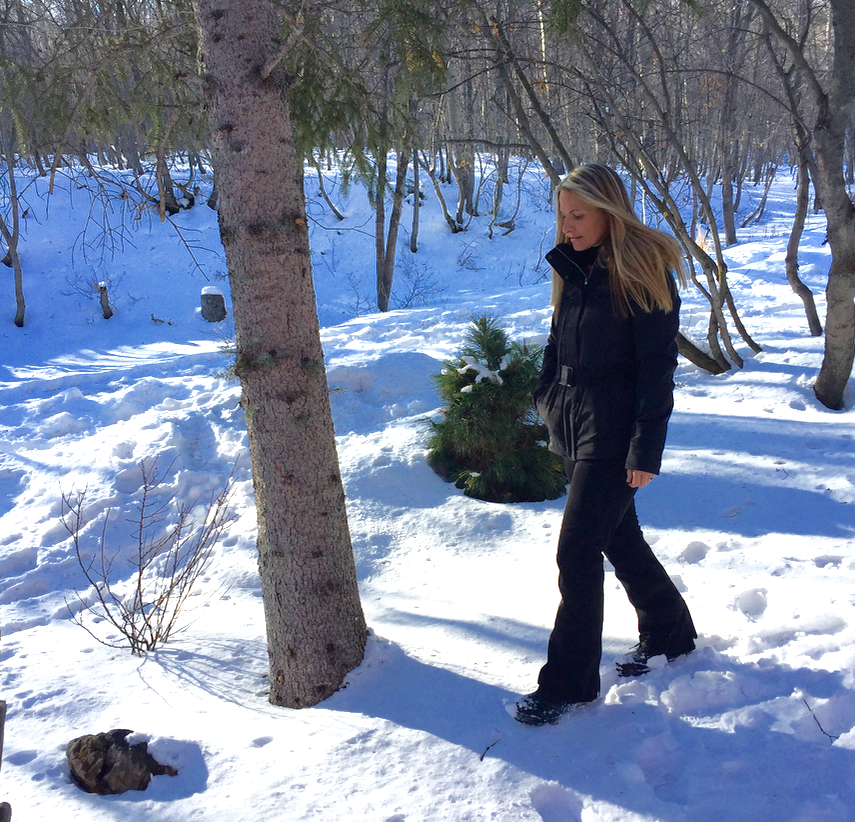 My warm wardrobe provided by #FeraStyle #SlopeToStreet – I'm proud to be a Fera Style brand ambassador. For the truly perfect fit, high end styles that are super comfortable and affordable check out www.FeraStyle.com
It was a pleasure and treat to visit this family mountain. I'd like to thank the Marketing and PR team for setting up complimentary lift tickets for my kids. I will only promote, endorse and support companies that have the highest standards in products and/or services that contribute to the well-being of families.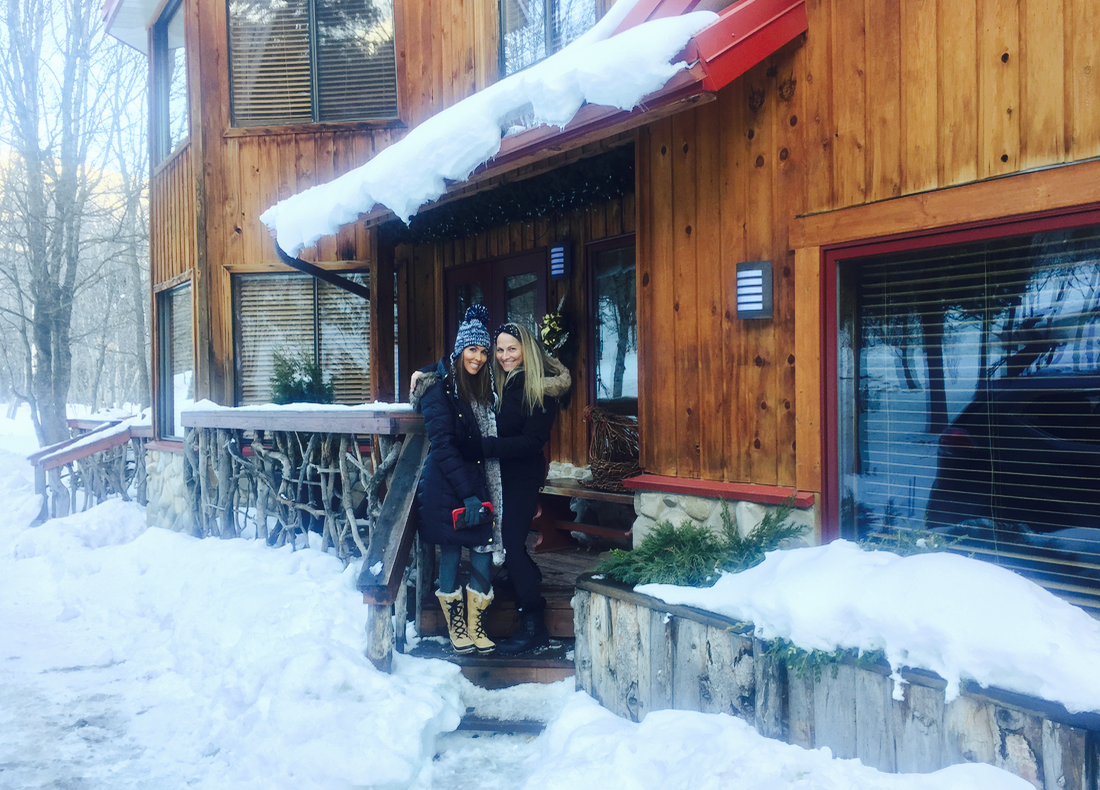 My sweet lis sis hanging out with me at our Sundance Cabin!