Meet Kimberley Blaine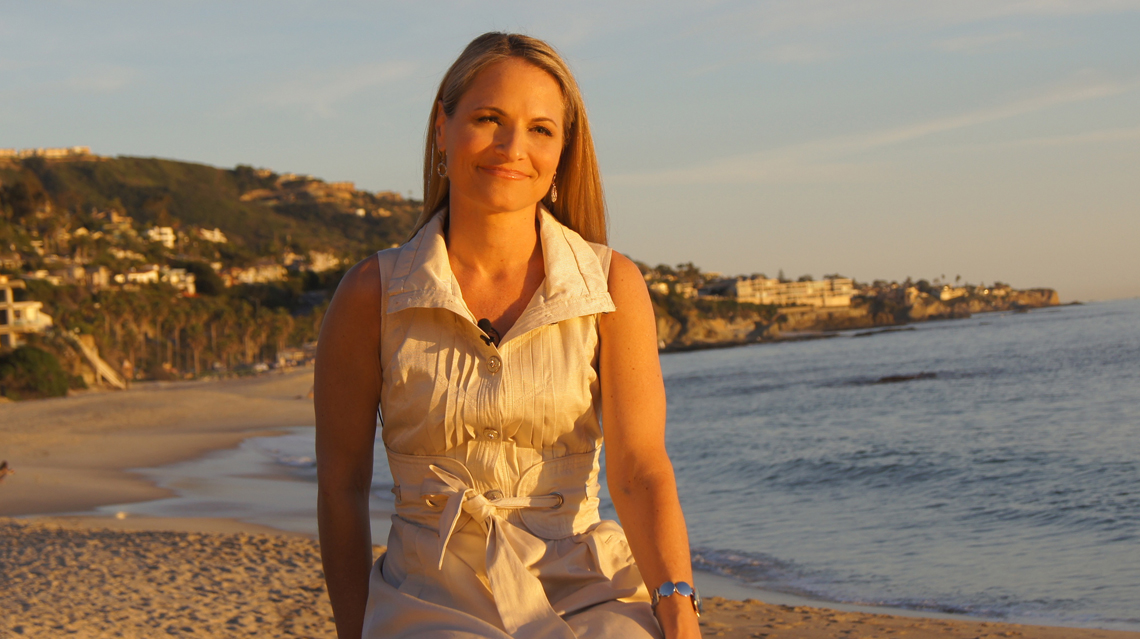 Kimberley: Creative Digital Media, Licensed Family Therapist, Mindfulness & Happiness Ambassador
Kimberley Clayton Blaine is a licensed marriage and family therapist (LMFT) and is named one of the most powerful moms in social media by Working Mother Magazine.  Kimberley is a speaker, author and a nationally recognized mindfulness and positive-psychology digital marketing expert.  Kimberley's writings have appeared in Wall Street Journal and USA Today Best-sellers as a contributor to the motivational site of SimpleReminders.com which has over 50 millions readers weekly.  Some of her work and companies she's worked with include: Pet360.com, 3M Post-it Notes, Lego Duplo, Disney Consumer Products, Woolite, Sleep Number, Schick Intuition, Sony Electronics Cameras, DreamWorks Animation app and DripDrop, Inc. Kimberley currently is a consultant/creative director of content marketing and product management and works with brands and agencies to refine content strategies, creative concepts, events, and social extensions to media campaigns that offer brands the scale, reach and impact they're looking for. A seasoned social media influencer in her own right, Kimberley serves as a go-to resource for the company's entire working team.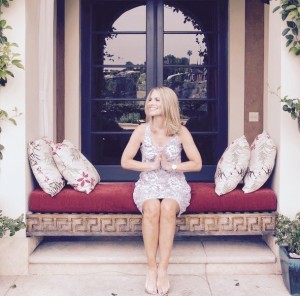 Kimberley believes we can all live more positively. A few times a year, you'll find Kimberley hosting empowerment retreats all over the country. Her retreats focus on balance and wellness not only for moms but for all women striving to find that perfect mix of mindfulness and empowerment.  Kimberley states, "We all need to be reminded to live the journey and stop blocking it.  Many who are starting to awaken find that sharing their miraculous story is part of the journey. I am here to give others hope that there are unique paths to healing and authentic bliss.  And when you feel full of life and radiant energy, you know it's got to help the community and the world at some level. If I can do it, you can do it."
For the last 10 years Kimberley has launched a national campaign to help American parents be all that they can be in order to give their children a healthy and fair start. Having first hand experience raising a child with ADHD/OCD/Anxiety has inspired her to tell her story and be a resource for families in need.  Her original webshow TheGoToMom.TV, which was launched in 2008, has captured one of the largest growing niche audiences — parents who want to parent more consciously and mindfully, through professionally produced yet authentic and real educational videos. She has made a commitment to educate and advocate for families with young kids about reducing gun violence and promoting school safety.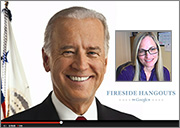 Watch Kimberley Interview Vice President Biden  on how to reduce school violence.  From 2006 – 2011 Kimberley was the Social Marketing Director for a Los Angeles based Early Childhood Mental Health Campaign (Project ABC) funded by the US Department of Health and Human Services (SAMHSA).
She's authored the award winning book, "My Feelings Activity book" for project ABC. The ECCO award is the Excellence in Community Communications and Outreach (ECCO) Recognition Program. To highlight and celebrate innovation and creativity in communications and social marketing, SAMHSA sponsors the annual ECCO Recognition Program. Recognized by the National Association of Government Communicators with a Blue Pencil Award, this popular program provides an opportunity for system of care communities to submit materials and initiatives related to communications and community outreach.
Serves as an active
Board Member of CMHN – The Children's Mental Health Network provides weekly news and unbiased analysis of key issues focused on children, youth and families' mental health and well-being. The Network reaches a widely diverse audience. Readers and contributors to the Network come from all walks of life – parents, youth, community leaders, policy-makers, state and federal officials, and increasingly, similar groups from countries across the globe.

… and is an Advisory Board Member of Schools for Hope.  It is a new curriculum project developed by iFred, the International Foundation for Research and Education on Depression. It is based on research that suggests hope is a teachable skill. Our aim is to equip students, educators, and parents with the tools they need to find and maintain hope even during the most trying of times.
Kimberley is married and lives in Los Angeles with her fabulous little boys and five lovable rescue pets.  Kimberley invites you to join us and share your stories and insights and encourages you to continue living in the present moment by embracing the real person within.  To book a private session with Kimberley Click here.