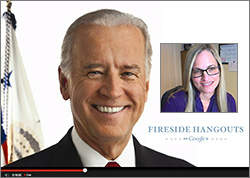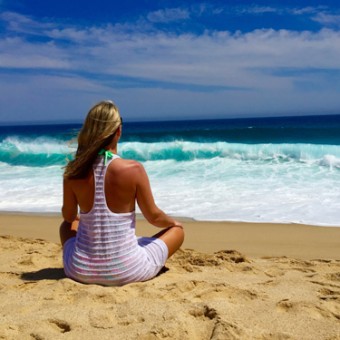 Empowerment Retreats
Center yourself.  Recalibrate. My luxurious, location based retreats enhance overall mindfulness and mental health wellness  — they combine spiritual work with inner-­‐power enhancing activities and outdoor adventures geared to immerse you in the gorgeous natural landscapes of some of the most serene resorts all over the country. The beauty of today is that you can change anything that no longer serves you well. Today is one of your moments of bliss. My empowerment retreats are for everybody. No doubt you will return from your vacation with a renewed sense of wellness, feeling stronger, liberated and centered.
Please join me!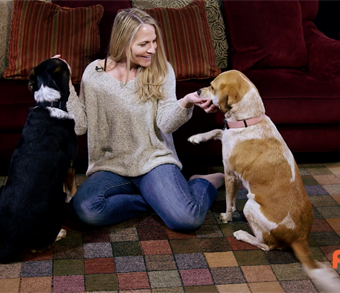 Pet360.com
Kimberley is The Go-To Pet Parent. Read her column at PetMD and Pet360 to get the hottest news and advice on raising healthy pets with along with healthy kids!
Read More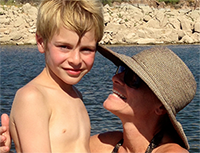 Drip Drop
As a spokesperson, Kimberley supports leaders across the county in changing the way we hydrate our kids!
www.DripDrop.com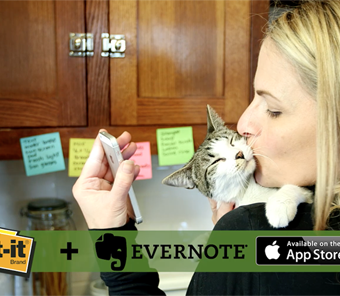 AMBASSADOR
Kimberley is a regular contributor to 3M's world
renowned products, the Post-it Note.
Shop More Efficiently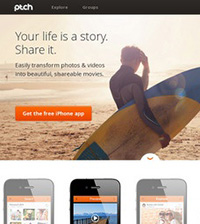 PTCH DREAMWORKS ANIMATION
Kimberley was Ptch's Chief Media Mom – The iPhone app that allows you to throw together multimedia creations using your videos, photos & iTunes music and loads to social media platforms. Get the App!

FIRST FAMILY PARTNER
Kimberley is Google+'s FIRST family partner, launching their online community where parents share and communicate on the world's largest search engine! Join the Community.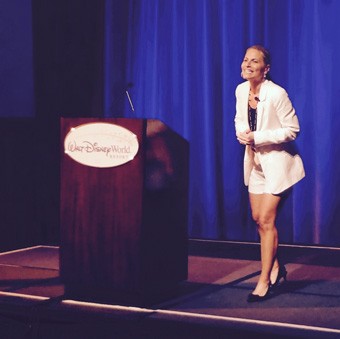 KEYNOTE SPEAKER AT DISNEY SOCIAL MEDIA MOM CONFERENCE
Kimberley was the luncheon keynote speaker on behalf of Sony Electronics in Orlando at the 2012 at the Disney Social Media Moms Celebration.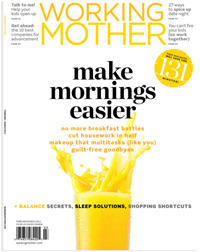 WORKING MOTHER MAGAZINE
Listed Kimberley As One Of The Most Powerful Moms in Social Media.
Read Article Now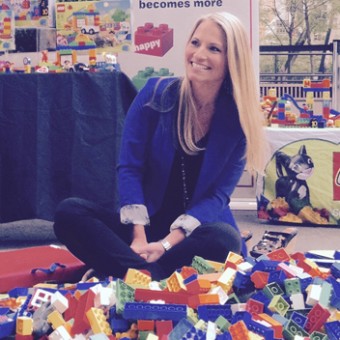 LEGO DUPLO
Kimberley is the national spokesperson LEGO® DUPLO® – a play system designed especially for children aged 1½ to 5 years. Based on the big colorful DUPLO bricks, the system allows your child to build anything he/she can imagine and create his/her own play world. Watch Segment.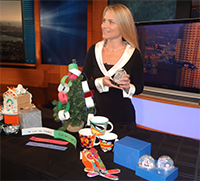 DISNEY
Kimberley is currently the official Disney Consumer Products health and beauty spokeperson for Disney Living — a source for an inside scoop on the coolest and newest Disney products for all ages around the world. Get parenting tips and more inspired by the fun and magic of Disney!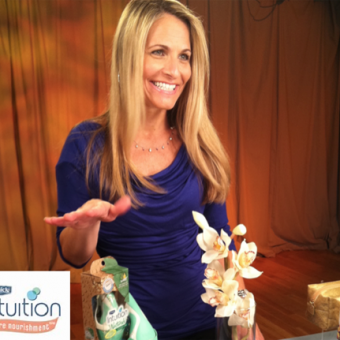 SCHICK
Watched on over 170 TV stations, Kimberley is the health and beauty mom for Schick Intuition – the only razor that lathers, shaves and moisturizes during shaving. No need for shave gel, soap or body wash. Just add water! Watch Segment.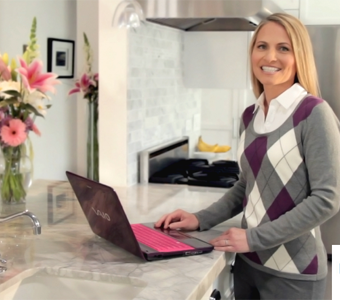 MICROSOFT BING
Kimberley was sponsored by Micro-Soft Bing to produce an online commercial for their new 'Social Search' feature. Watch Show.