Skiing + Teens = Smiles for Miles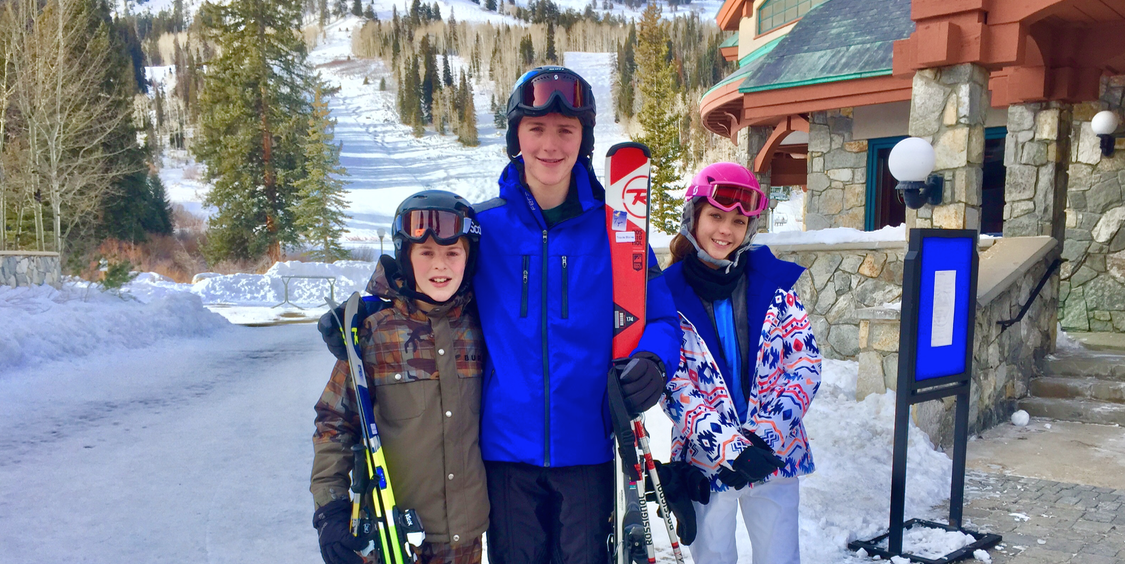 Sponsored post. I am so thankful to be a part of the Invisalign Mom Advisory Board and to have my son help me document his entire Invisalign® treatment.
When he's not playing gigs with the Jazz band, or involved in his Scouts, we are typically skiing down some pretty fun mountain tops! It's easy for Travis to ski wearing Invisalign® clear aligners – putting is face warmer over his chin is no problem, since the aligners are smooth and no-nonsense to use.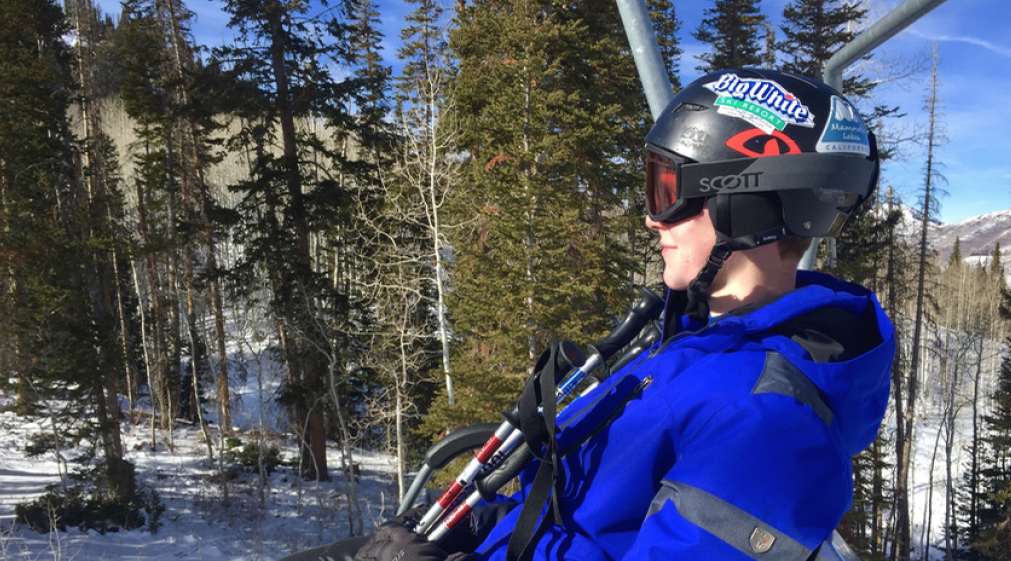 Invisalign is pretty sophisticated technology, it can straightened out and address serious mouth and jaw issues.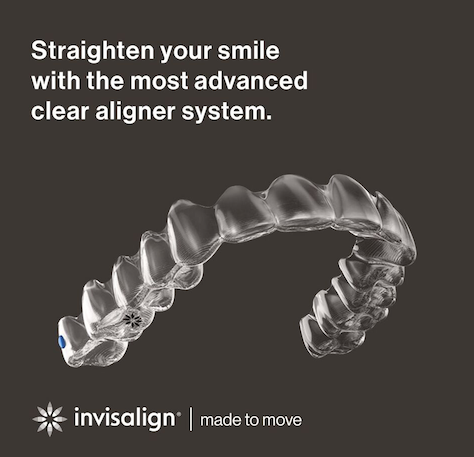 It's mid winter and my 16 year old is now on his 9th month of Invisalign® treatment. As a ski family we travel quite a bit and the treatment is so streamed line I totally forgot my kiddo was wearing them on our trip. My son wears them for two weeks at a time then moves on to new trays as he progressing through the treatment. We are so excited to see the final results. He had a pretty bad under bite and really needed to correct his jaw and tooth alignment. We were so relieved when the orthodontist said that Invisalign® treatment would help correct his bite! He is in the rubber band phase, which pulls his lower jaw back to accommodate and train his upper teeth to move down into a more productive bite. This treatment is not just for aesthetic purposes, Invisalign® clear aligners work for my teen's serious bite issues.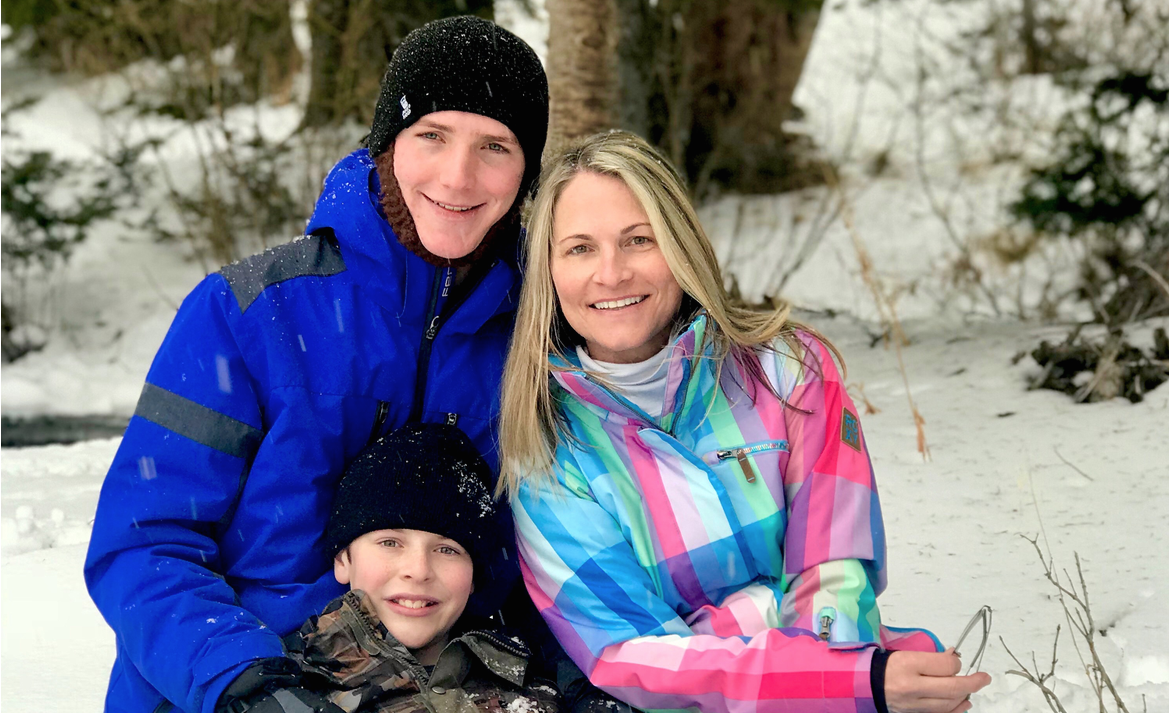 What I'd tell a mom considering Invisalign® treatment for their teen.
Go for it! I like that Travis can thoroughly floss his teeth and keep his gums healthy and in tip-top shape. I also like that he can get his wisdom teeth removed easily with out hampering the treatment process. Losing trays is not a big deal either, just check with your provider to ensure your teen is in an Invisalign clear aligner product that includes up to 6 aligner replacements. We have yet to have any problems or issues with the treatment. The only thing that he needs help with is attaching the rubber bands to the top and bottom trays. That's been a challenge that I'm working with him on.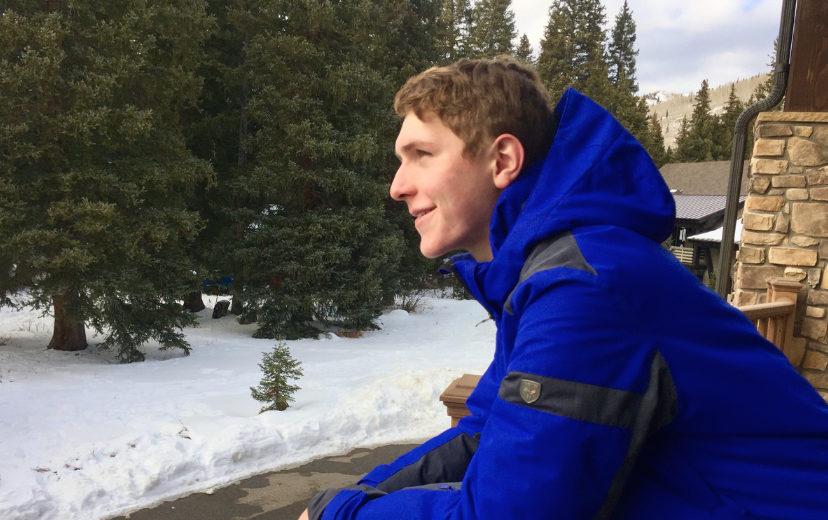 My son likes wearing the Invisalign clear aligners because they are nearly invisible! Good news! Cost is Comparable to traditional braces.
If you're considering having your teen wearing braces just know that many dental insurance plans cover Invisalign treatment just as they would other orthodontic treatments like braces. As a parent you'll be pleased because the cost is comparable to metal braces. It's important to choose a doctor who has experience treating cases like yours. Whether you're an adult or teen, we can help you find a doctor to address your individual needs.

My son is receiving complementary treatment in exchange for his experience. Take the Smile Assessment now to find out if Invisalign® treatment is right for you or someone in your family.