Seriously pawtastic! Hartz Delectables SqueezeUp Treats, the First Interactive Wet Cat Treat

Post is sponsored by Hartz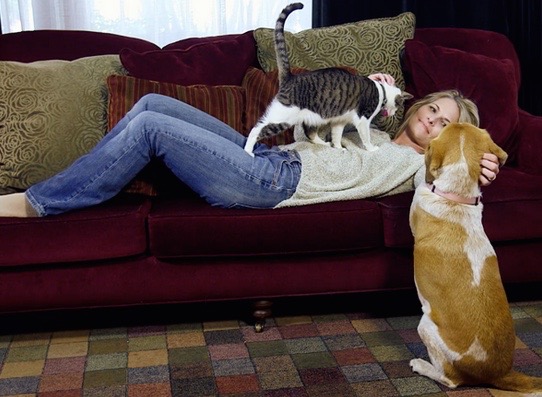 My cats are my babies. I have raised furry creatures all my life and when it comes to our kitty cats, they get the best of the best! Seriously, if you ever come back in another life as one of my cats you'll be treated like royalty. My kitties have lush blankets, catnip filled toys, designated cat peek-a-boo windows, multiple water and food dishes throughout the house. All of my kids dote on our fur babies every day. Some see me as the crazy cat mama, but I like to see myself as cat woman! This week we introduced the new Delectables SqueezeUp's to Dee Dee, our black kitty and to Bella Mae, our Tabby girl. They are truly ideal as an in-between meal treat or as a savory topper for dry food – they are so cool and come in single-serve tubes made with real chicken or tuna, without by-products. Yes, this mama is happy indeed! And so are the purr-machines.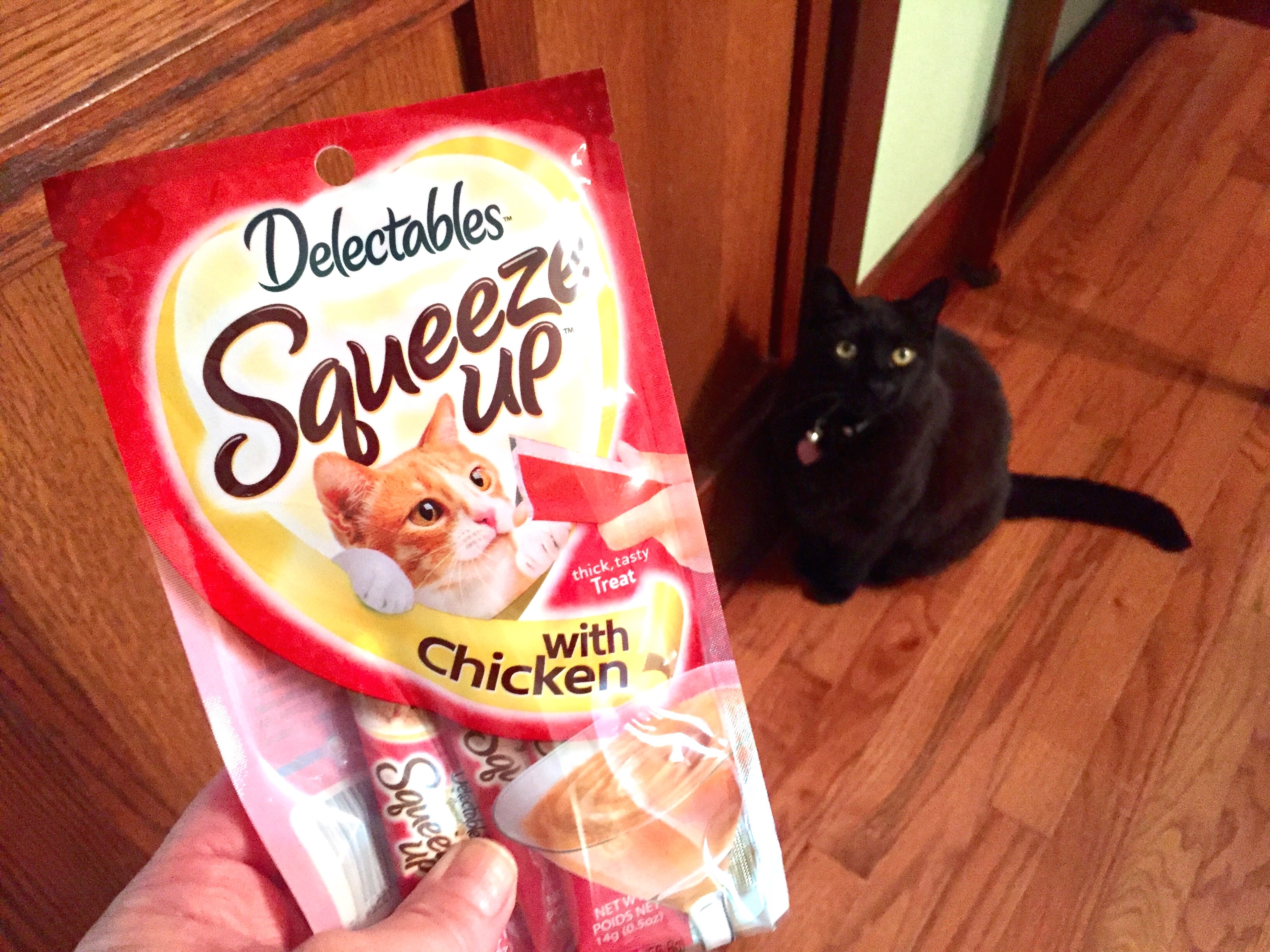 More about Hartz's new product! Delectables SqueezeUp, available in Chicken and Tuna flavors, is a rich, thick puree in a lickable tube that provides cats with a fun and delicious treat. "Delectables SqueezeUp treats allow cat parents to hand-feed their cats out of a tube for a fun experience for both cat and cat parent," says Lester Ding, Brand Manager.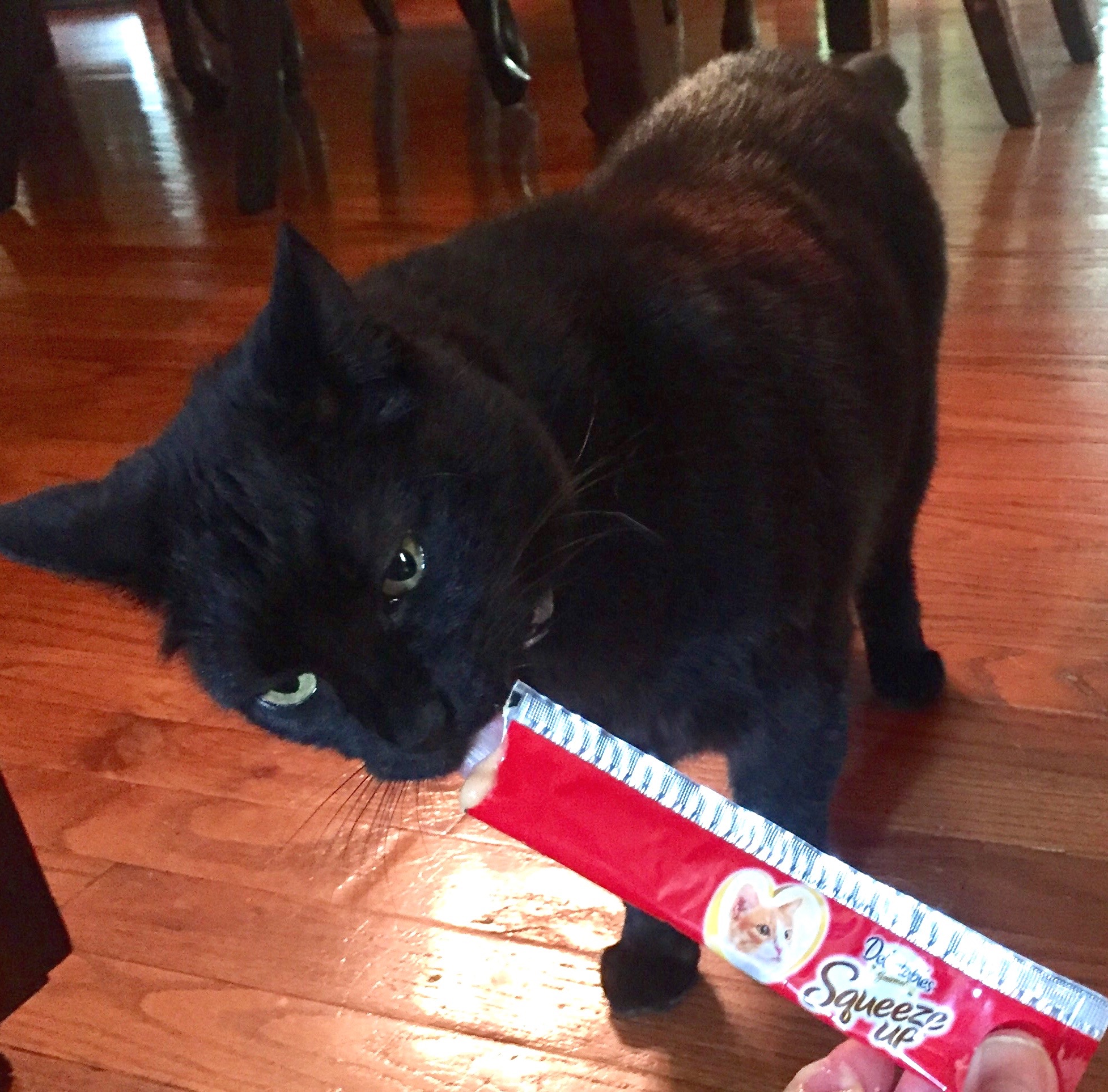 Try them out and let me know what you think! Shoot me a photo on Twitter!
Funny video below! Check out just how crazy cats are for this treat!!!
#pawtastic, #LickItLoveIt #catsgocrazy4Delectable