A scout and his summer travels wearing Invisalign® clear aligners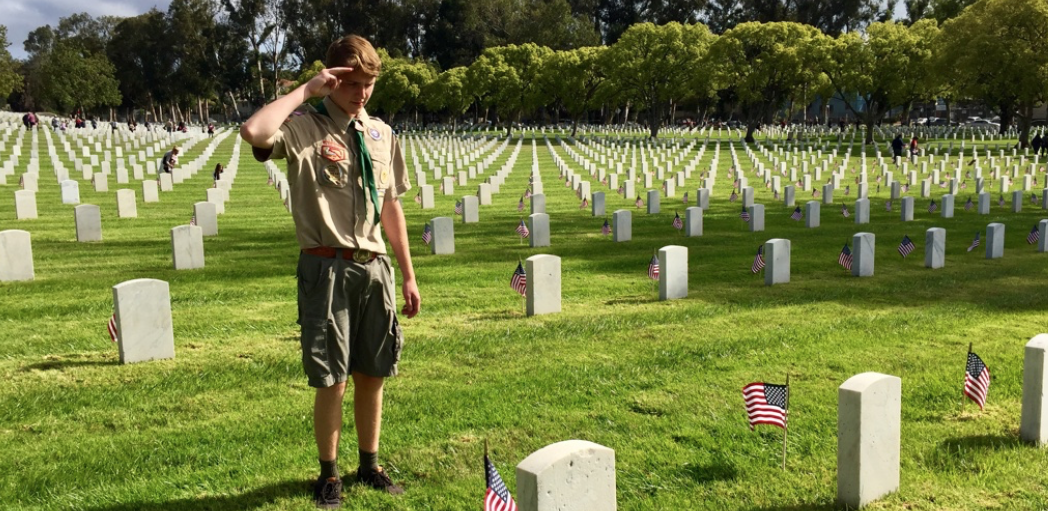 Sponsored post. I am so thankful to be a part of the Invisalign Mom Advisory Board and to have my son help me document his entire Invisalign® treatment
It's end of summer and my 16 year old is now on his 6th month of Invisalign® treatment. As a scout he travels quite a bit and I thought it might be hard to keep track of all his Invisalign® clear aligners as he frequently packs up, camps, travels all over the country. He was lucky to visit many eastern states this summer and to spend a week in Virginia at the National Scout Jamboree. With him being gone for a whole three weeks, it was to my surprise he had been very responsible and has yet to lose any! But even if he did, his orthodontist would provide a replacement as part of the treatment. My son wears them for two weeks at a time then moves on to new trays as he progressing through the treatment. He's been pretty chill about it all and is by far a far better patient than me! I still wear my Invisalign® clear aligners during the evening, as a retainer.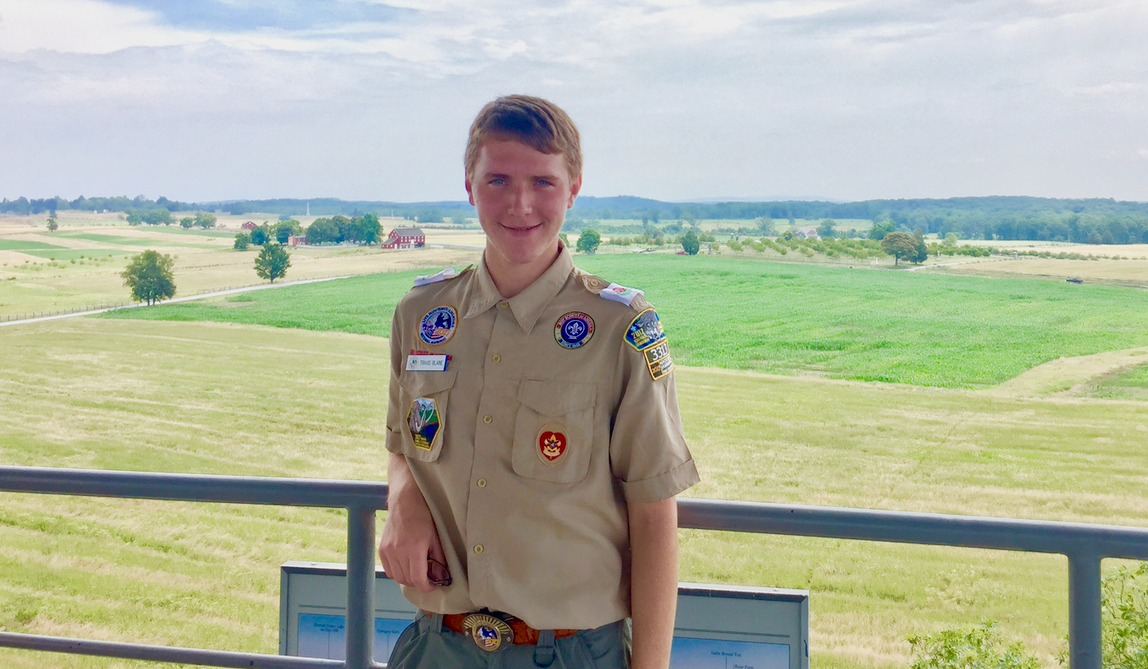 We are so excited to see the final results. He had a pretty bad under bite and really needed to correct his jaw and tooth alignment. We were so relieved when the orthodontist said that Invisalign® treatment would help correct his bite!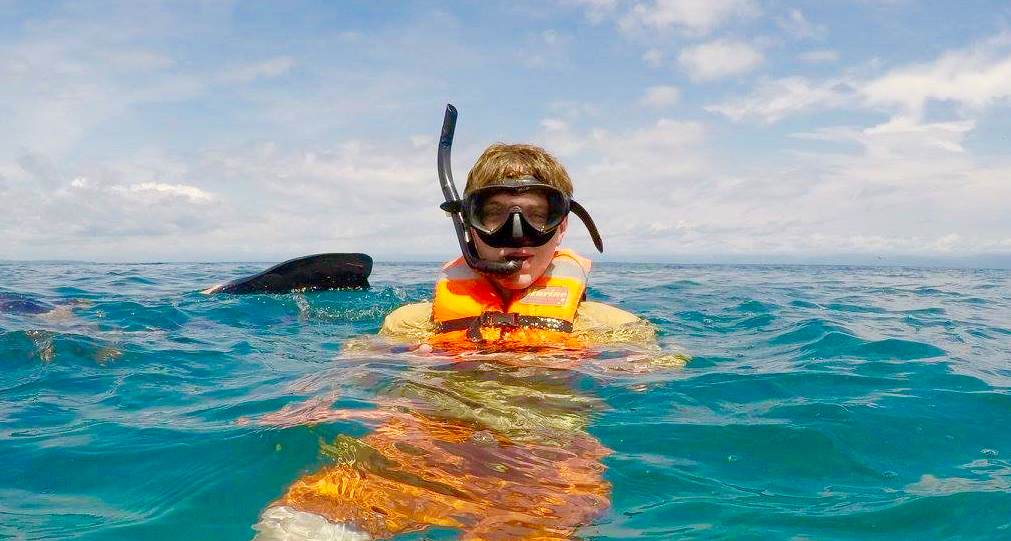 There are no wires or uncomfortable metal brackets to poke his mouth or gums. In his experience, he has had very little pain, while wearing Invisalign clear aligners. Sometimes he says his first trays of each week are tight, but don't really hurt. He's been such a good patient, at times I do forget he is wearing them.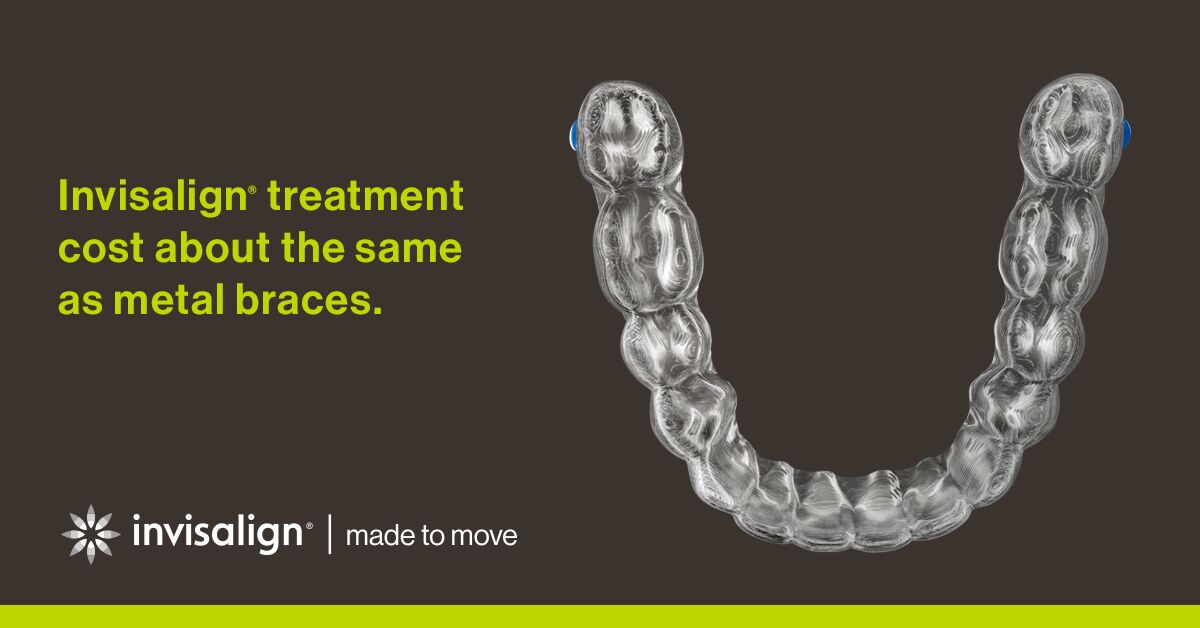 If you're considering having your teen wearing braces just know that many dental insurance plans cover Invisalign treatment just as they would other orthodontic treatments like braces. As a parent you'll be pleased because the cost is comparable to metal braces. My son likes wearing the Invisalign clear aligners because they are nearly invisible! Be sure to pick an orthodontist near your home, you'll be making frequent visits to be sure the treatment is moving along successfully. It's important to choose a doctor who has experience treating cases like yours. Whether you're an adult or teen, we can help you find a doctor to address your individual needs.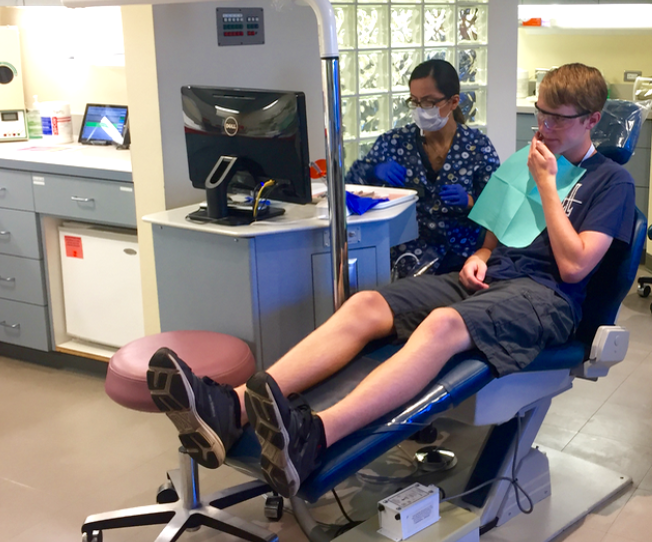 #Invisalign #InvisalignMom – My son is receiving complementary treatment in exchange for his experience. Take the Smile Assessment now to find out if Invisalign® treatment is right for you or someone in your family.