Retreats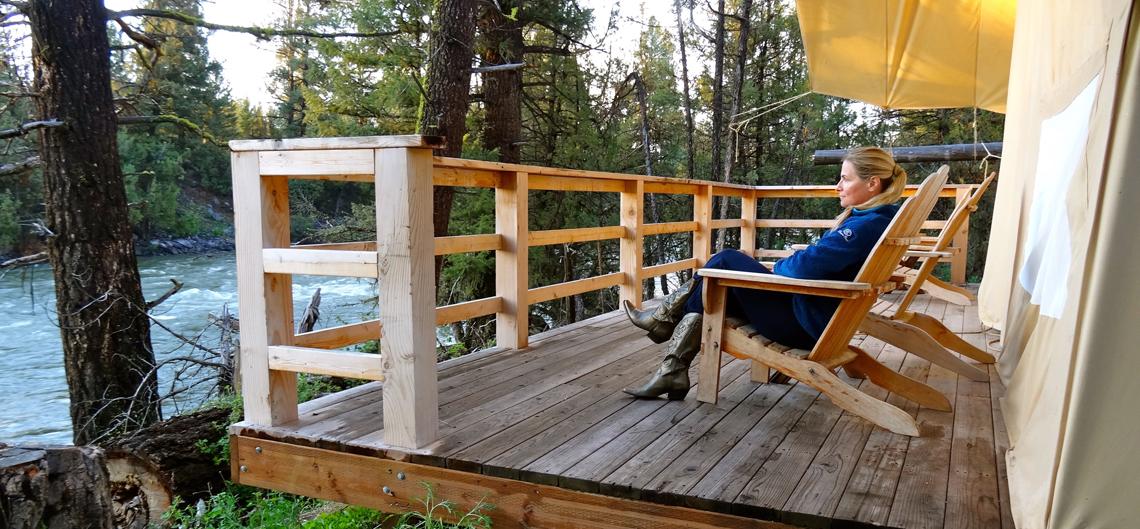 Love yourself—accept yourself—forgive yourself—and be good to yourself, because without you the rest of us are without a source of many wonderful things. -Leo F. Buscaglia
Please indulge with me. Center yourself. Recalibrate. Mingle. My retreats enhance overall physical & spiritual wellness. I offer one-of-a-kind location-­based empowerment retreats that combine spiritual work with inner‐power enhancing activities and outdoor adventures geared to immerse you in the gorgeous natural landscapes of some of the most serene resorts all over the country. You'll also make life-­long connections with like minded individuals who value this type of get-a‐way. Your vibrant life force is waiting to expand. Self-­awareness and self­‐discovery is the most miraculous gift you can give to yourself. You'll be amazed at the incredible strides you can make when you deal with the invisible barriers to happiness. The past is just various moments in time, and who you are today can be awakened. The beauty of today is that you can change anything that no longer serves you well. Today is one of
your moments of bliss. My empowerment retreats are for everybody. No doubt you will return from your vacation with a renewed sense of wellness, feeling stronger, liberated, centered and transformed in your everyday life. As full mind­‐body experiences, the retreats are designed to last well beyond your time at the resort. Daily mind/body goal setting, fitness and meditation classes, and optional yoga classes or spa treatments will relax and rejuvenate your body while strengthening and centering your mind.
Join My Empowerment Travel Retreats if:
…You want deeper joy and meaning in your life or you feel depressed for short bouts at a time but have no idea why
…You have ideas that keep manifesting but you don't know how to make them a reality
….You yearn to better the quality of your life experience
…You want to have more down time to do the things you enjoy in life
…You need an extra boost of motivation to reach your highest potential
…You've had a painful or difficult experience you want to move on from and overcome
Sometimes it's as easy at looking at the parts of you that may be suffering or needing attention. Spending a few days   with me to retreat on these peaceful mountains or desert islands will guide you to reach your highest potential by activating your inner presence. You will gain awareness in how to turn your personal power inward and increase and restore the quality of balance in your life. My retreats are light hearted, informational and a very supportive experience. We all have blocks that serve as protection. Once we are aware of how we've personally manifested as our 'blocks' (which serve as protection) we can begin to unlock them and free them, of course, when we're ready. Not everyone is ready at the same time. Identifying them is the first step. Once you identify your personal 'happiness' block, you can begin to re-parent, or re-orient your life. When we let go of our fear/blocks – the love comes flowing in. Love for ourselves. The bigger our blocks are the less love and peace we can achieve. "Most humans are never fully present in the now, because unconsciously they believe that the next moment must be more important than this one. But then you miss your whole life, which is never not now."  ­‐Eckhart Tolle    

Join me. Recalibrate priorities – The Buccaneer in St. Croix – Restore mind, body and soul… May 24 – 28, 2018
This the ideal setting to reboot body and mind. Enjoy all the relaxation and fitness benefits of a Retreats Unlimited yoga or fitness escape along with The Buccaneer's relaxing beaches, acclaimed 18-­‐hole golf course, tennis center ranked the best in the Virgin Islands, water sports centers and island inspired cuisine. After a full day of activity, enjoy nightly live entertainment or relax in your own quaint room, each with a private patio or balcony for maximum enjoyment of the spectacular Caribbean views and soothing breezes.

Indulge. Refresh and Reboot – Riviera Maya Mexico – The Ultimate Retreat for Self Care November  5 – 10,  2018
It's private butlers and personal concierges who attend to your every wish. And culinary masters who never cease to amaze. It's beachfront boutque hotels, private villas and lavish resorts. And swim-up suites and bars, canopied beach beds and beachfront Sky Massages that make you beg for one more day. Isn't it about time you get away to rediscover your soul?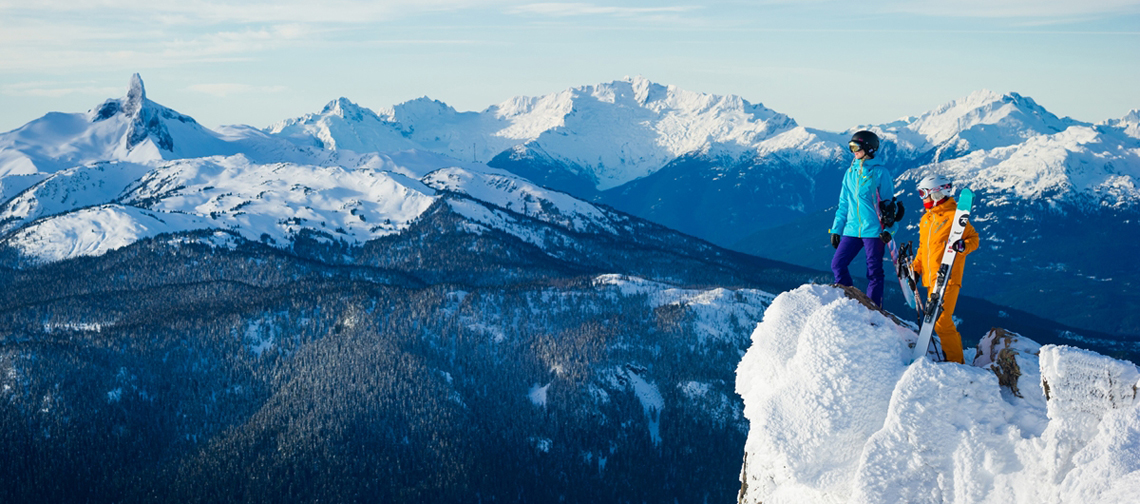 Glorious Snow Retreat in Whistler B.C. Canada – Ultimate Retreat to reclaim your inner-power and self-­direction. Join us March 8 – 11, 2018
Discover What You're Made Of …Just two hours north of Vancouver by road lies Whistler, where the natural beauty and unique mountain lifestyle offers an escape like nowhere else. Visit any season of the year and you'll be welcomed like family, swept up by the unique energy in the Village and have opportunities to go on adventures that inspire and challenge you – or simply relax and soak up the stunning scenery. However you decide to spend your time in Whistler, when you find yourself in the mountains, breathing in the wild air, you will realize there is as much to be discovered inside of you, as outside.

Pure Serenity Mountain Snow Retreat in Sun Valley Idaho – Reclaim the burning fire within – jump start your year with a renewed sense of self Jan 26 – 29, 2018
The seasons in Sun Valley may change, but one thing never varies: The mountains come with a to-­‐do list as tall as they are. Winter slopes and summer escapes, adrenaline junkies and solitude seekers, simple pleasures and luxurious indulgences. Whatever pulls you to the mountains, we can help you find it here.
To register please contact PublicRelations@TheGoToMom.com