My kids plan our vacations and I love it!
Exploration is really the essence of the human spirit. -Frank Borman
This post is sponsored. I'm excited to be working with HomeAway® for my 5th year! As a wellness travel writer it's been so fun working with them on all of our vacation home rentals! My babes have been vacationing in cool rental homes from the slopes to the beach throughout their childhood. Now that they're older and seasoned travelers they tend to have a majority of the opinion on where we vacation. And boy can they be bossy! My older one keeps dropping hints about how he's never seen Hawaii and how I should consider our next family outing to the islands! Ha! My little guy wants a pool at every vacation home we visit, even when it's a snowy ski house. He loves water and appreciates rentals with alluring swimming pools! When I ask the boys, "If you could bring anything with you on our vacations what would it be?" They say the dogs! What dog wouldn't love a slope side ski house with a pool?
Recently HomeAway® and FamilyFun magazine partnered to ask kids what they really want in their vacation. The 2017 Kidpinion Travel Survey and found that when it comes to trip planning, kids wield tremendous power. Majority of parents said their kids play a role in vacation planning, and 13 percent said their kids actually make the final decision. If your kiddos planned a vacation on their own, where do you think it would be?
It's typical that most family members value the same type of vacations. So making traveling plans with your kids is a trendy way for a successful trip. In the survey, kids said seeing a new place or trying new things is their favorite part of vacationing. I would agree, my kiddos are attracted to and love new adventures for sure. My teen is pushing for a Machu Picchu visit this fall…. Ah, yeah babe, I'm working on it! Wink wink. Just as my boys want to bring comforts from home, like our pups Sandy and Snoopy to vacation with us, in the HomeAway survey also revealed one-third of kids would include their pet (32 percent), their cousins (32 percent) or their grandparents (29 percent) on their ideal family vacation. Over half (54 percent) would also like to invite friends.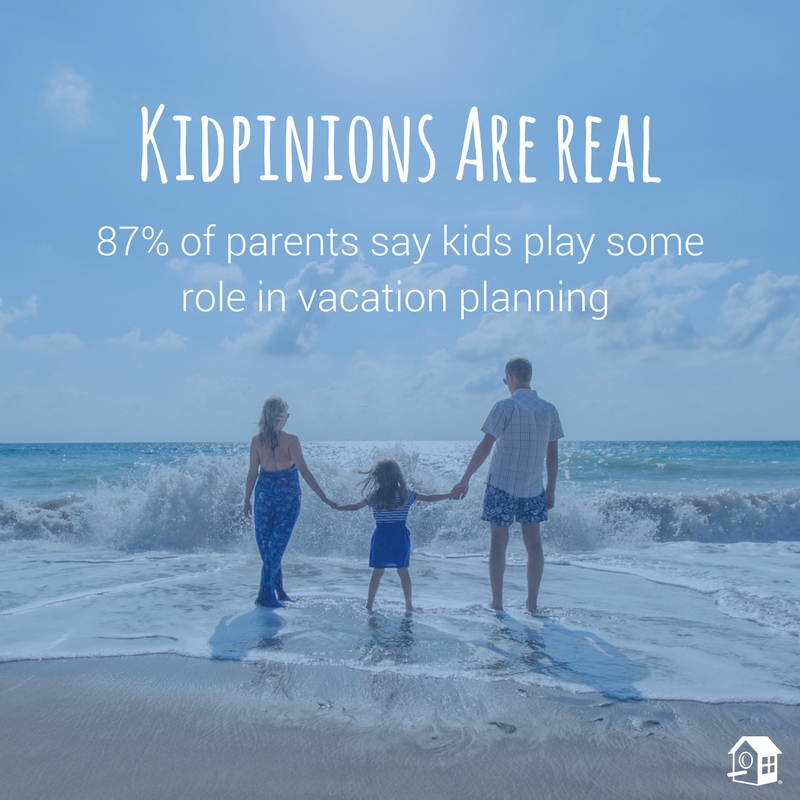 Exciting ways to have your kids help you plan the perfect family get-a-way:
• Ask them what would they like to do or see on your next vacation
• Do Google search for "Things do to" in the city you're planning to visit
• Pull up Homeaway.com site pick YOUR TOP 3 favorite homes that you can afford, save them in your FAVS, then have your kids peruse those 3 homes and pick the one they like. My kids love picking homes! It gives them so much little-kid power!
See photos below of some of the wonderful HomeAway.com vacation homes our kids helped us pick out over the years! Just amazing… From Malibu, Mammoth to Utah and Montana!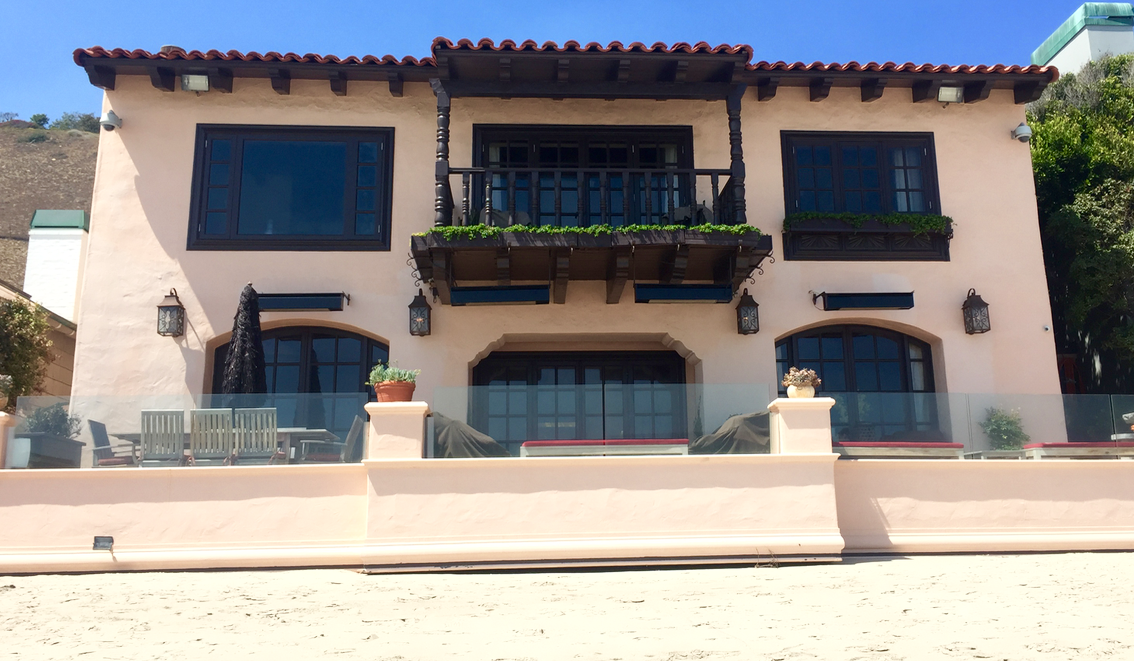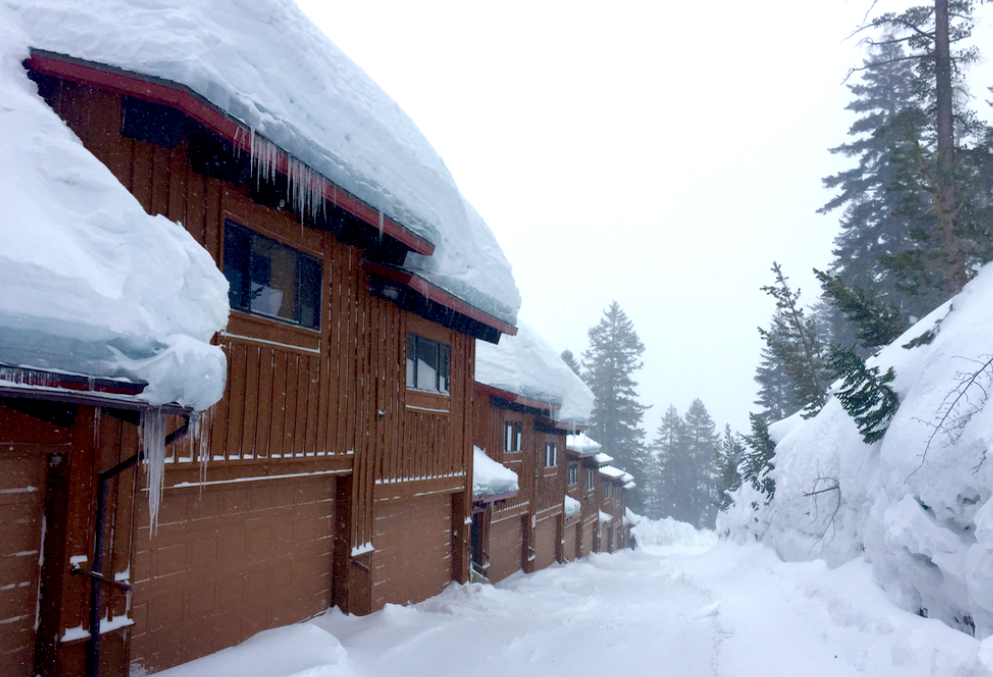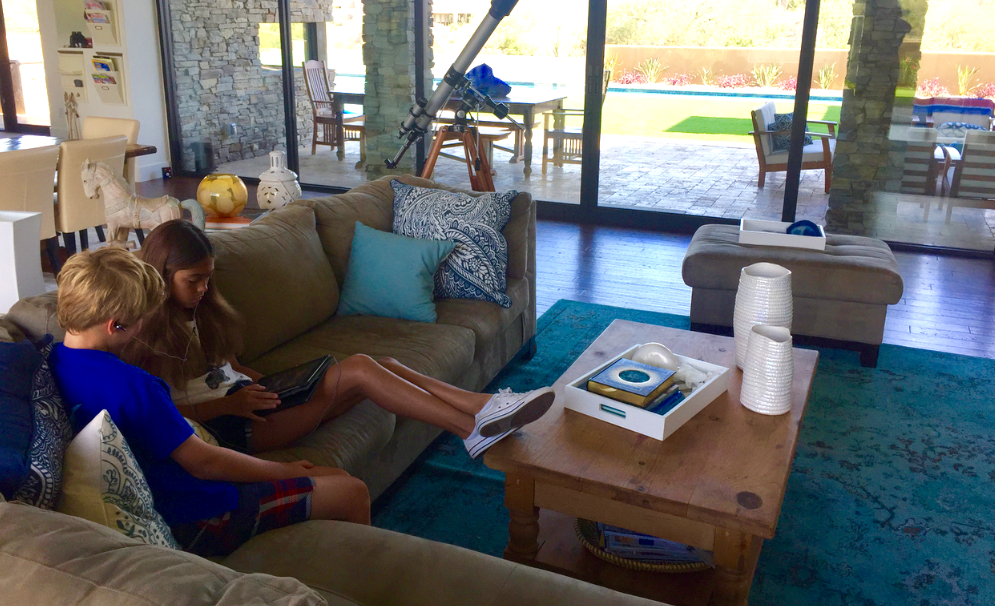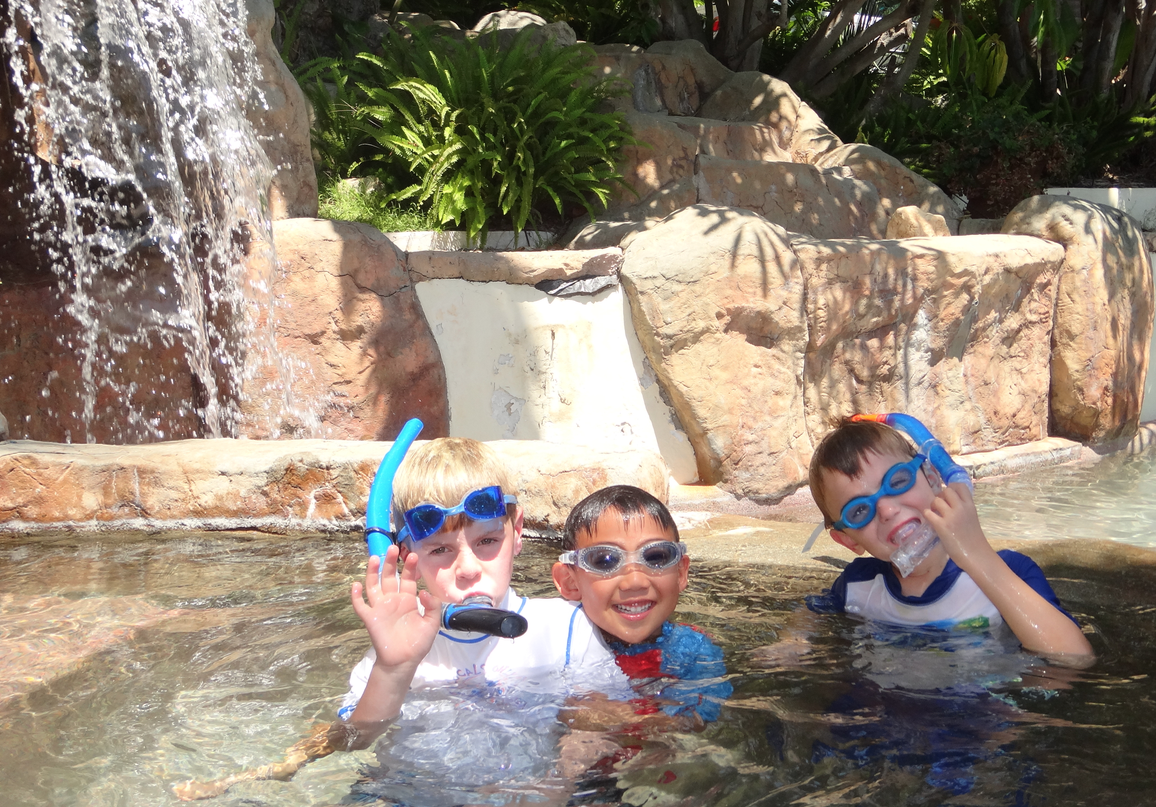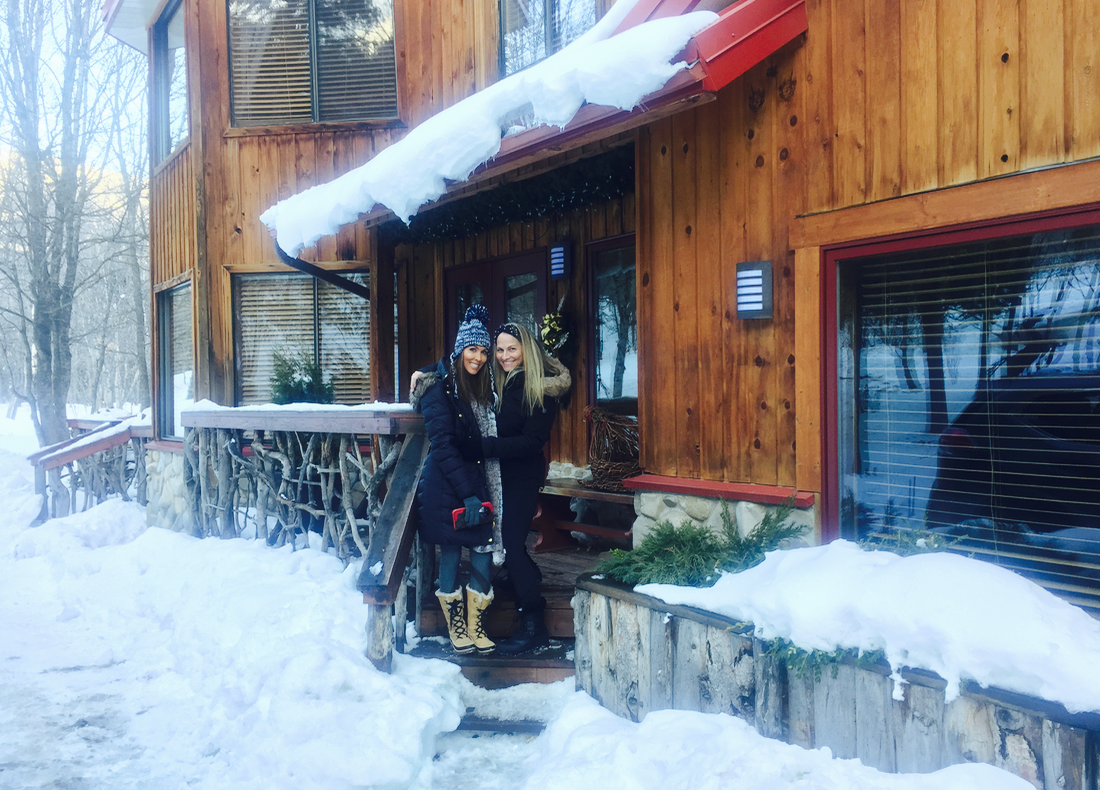 This post is #Sponsored #Kidpinions by HomeAway.com