Gift of Gab: How Family Communication Can Strengthen the Bond Between You and Your Child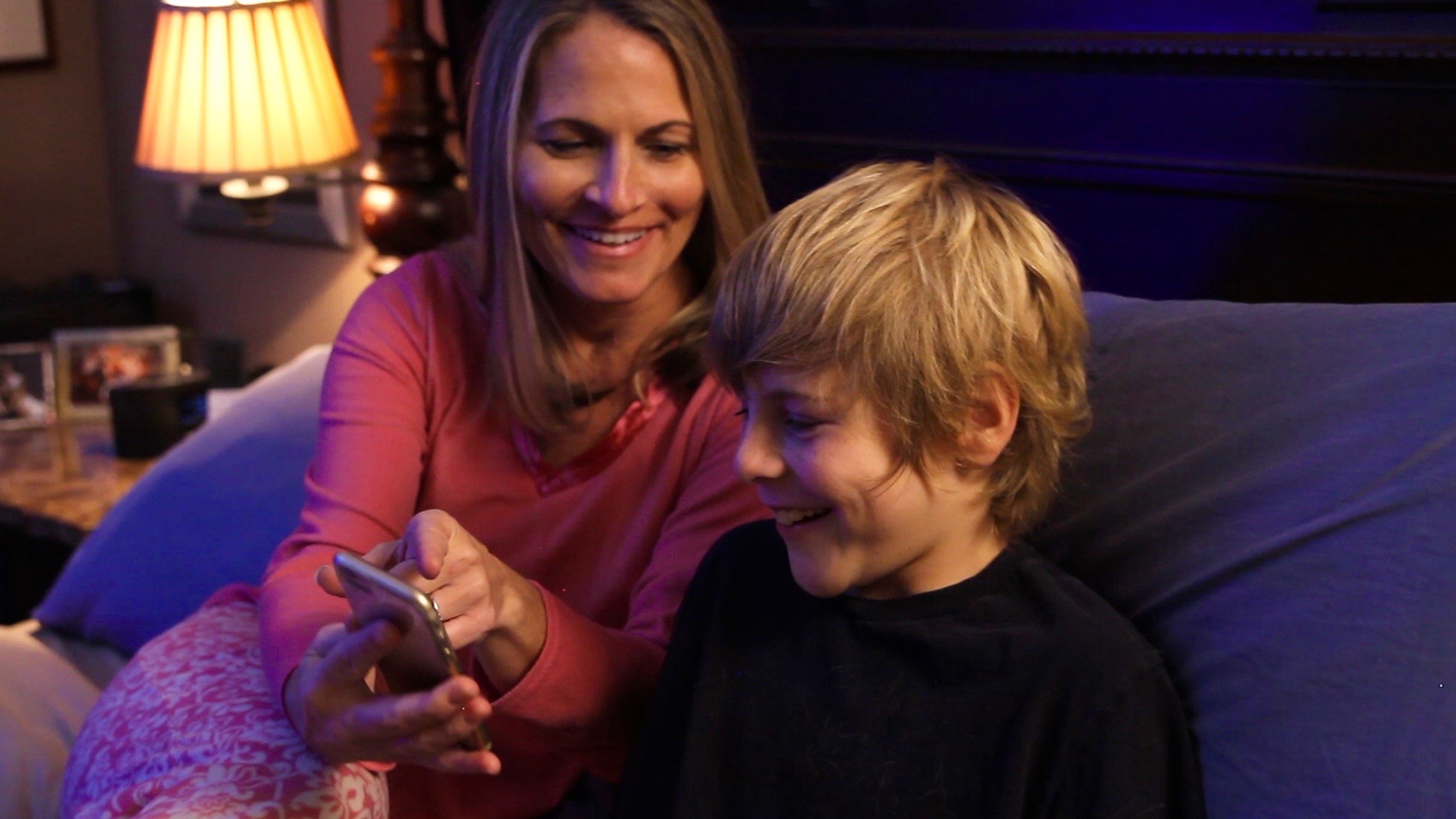 Ask. Listen. Talk. Learn. The most important thing to me is having a playful and strong relationship with my boys. As a woman, I don't relate to many 'boy' things, but what I can do is start interesting conversations, play, be silly and make sure we sharing amazing bonding moments together. As kids grow they're able to have more sophisticated dialog with their parents – therefore it's important to make sure your conversation with your kids evolve as they grow! My youngest son doesn't like to read much so before bedtime we do more physical, stretching, snuggly giggly type of play. Or we like to watch funny animal videos on my phone and send them to our family members to get a laugh out of them! He just adopted a kitten so we have a lot kitten play. He built an amazing castle for his kitty and she loves it! We take photos of all his amazing creations so he can remember what he's built! We ask him many questions about his kitten, what she likes and how he can best take care of her. Not only does this undivided attention make him feel good, it lets him know we are interested in what he has to say. What's your favorite thing to do with your kids? Tell me! I'd love to know!
Get involved. Give back. Be kind. It's typical for the young child to be self-centered. It's how they learn, experiment and navigate in their world. Parents can begin to assist their growing child from venturing out of the ego-centric mode to interacting and responding positively and kindly to others. Although my son adores his five furry pets, he also knows there are many other pets in the shelter with no owners to play with. To get him accustomed to being active in our community we make homemade pet toys for our local animal shelter. We use recycled home items and talk about how the animals might feel with their new toy. We also talk about how the shelter staff might feel grateful that kids like him help out. I can tell it makes him proud and builds his self-confidence. It's important to know that conversations do strengthen the bond between you and your kiddos. The gift of gab is not only free but makes everyone feel good! As Charles Swindoll says, "Each day of our lives we make deposits in the memory banks of our children."
Download the Season-of-Kindness Flip Book here!
season-of-kindness-2016-flip-book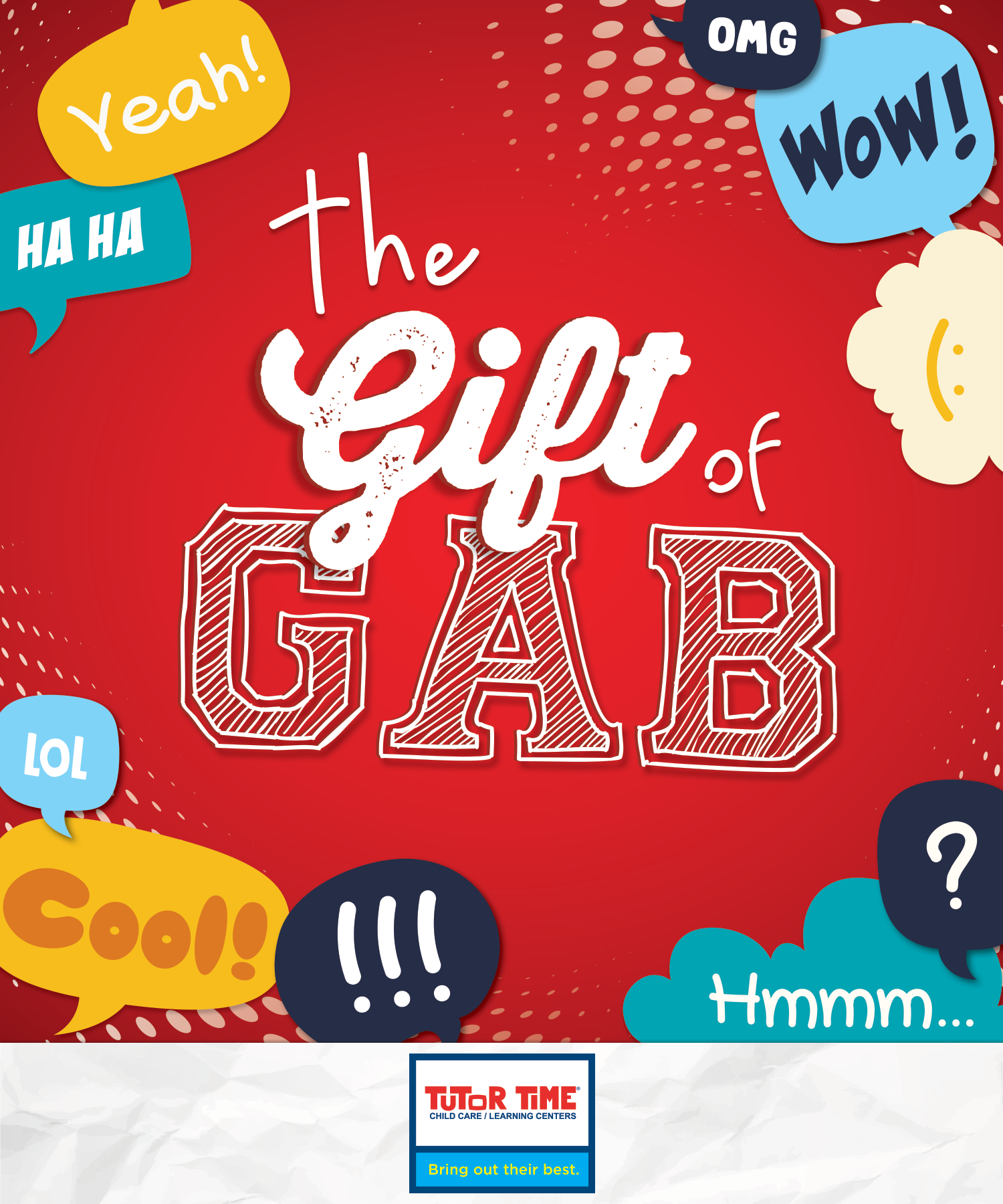 This post is lovingly sponsored by Tutor Time. Check out more of their resources:
https://www.facebook.com/TutorTime/
https://twitter.com/tutortimeschool
Tutor Time® embraces each child's individuality to nurture his or her learning, growth, self-esteem, and imagination. With their exclusive School Readiness Pathway, they chart a course to elementary school with specialized curriculum and developmentally-appropriate programs for infants and beyond. Connect with them at TutorTime.com.