Empowerment Sessions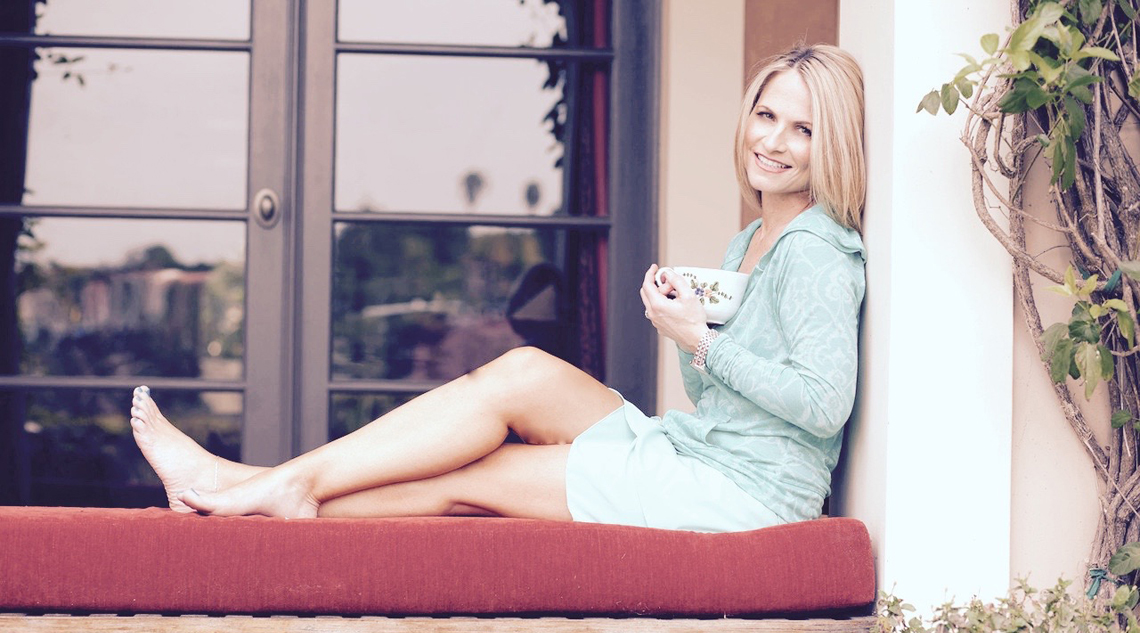 Hello beautiful! Are you ready to claim, health, abundance and joy? Let's get to work!
TO NAVIGATE OUR INNER JOURNEY INTO AUTHENTICITY, WE MUST BECOME WHAT WE PREVIOUSLY REQUIRED OTHERS TO BE FOR US, AND LEARN TO GIVE OURSELVES WHAT WE THOUGHT.
There is nothing outside of you more powerful and pure than your Inner Presence. It's time to self-facilitate your emotional growth – You are the only one who can attend to your sense of emotional incompleteness. However, there are steps… and my sessions can help.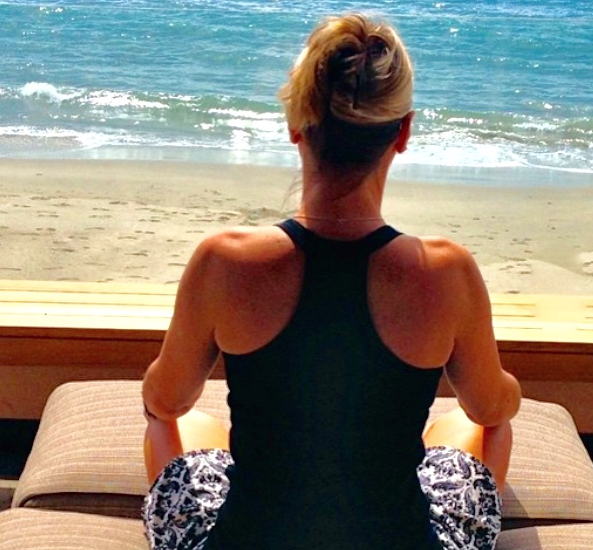 TRAVEL RETREATS – Craving Travel? Please check out my new luxury EMPOWERMENT RETREATS all over the country.  I'd love to have you. – Goals of sessions:
• To remove barriers which prevent authentic happiness
• To recognize self-sabotaging habits and thought processes that prevent loving to your fullest and having your ideal lifestyle
• To activate present moment awareness to obtain life-long joy
Sessions will help you:
1. Recognize extreme bouts of distraction, sadness or anxiety that are holding you back from operating in your truest form, which is your full potential.
2. Identity uncomfortable issues and emotions have you pushed aside to make life good and easy. Joy does not push anything away. Joy is a natural state that invites any present moment in and deals with it.
3. Regain enough awareness about our current predicament to realize the source of your discomfort
4. Be more aware that all the outer drama in your life is an attempt to gain from the world what you are not emotionally skilled enough to give to yourself.
5. Learn how to consciously respond to your unique life
6. To love being with yourself
7. Neutralize any negative emotional imprinting from the past
8. Redirect yourself so you can adjust the quality of your life experience
9. Accomplish a level of calmness within yourself, so you can open your mind to the concept of surrender; the possibility of flowing with what is unfolding, and not attempting to interfere with it via control. When you intend to evolve into your fullest potential, into the image in which you are cloned, you eliminate the possibility of assigning responsibility for anything elsewhere.
We transform each moment of our present life experience, enabling the present moment to become what it is: Delicious nutrition for our soul. We cannot adjust the quality of our circumstances or impact any other dimension of our experience by enlisting the support and companionship of the outer world, the ego, or thinking mind. The ego believes it is perfect as it is and the thinking mind is addicted to familiarity. The ego does not believe any changes are necessary to its separation-based experience of reality, though it delights in attempting to change the world to fit in with its perceptions of itself. The thinking mind encourages the idea of making changes, because this gives it something to think about. Yet, because it is addicted to familiarity, it will, like the ego, sabotage and resist attempts to change any aspect of its experience. -Michael Brown
"I had no idea the potential that was underneath the surface just waiting to be released. Kimberley has gently and naturally guided me to see what every one else was seeing that I couldn't. Changes in my life and my business were being made instantly just by being in her presence. She's a bit addicting… once you work with her you'll always want to come back for more inspiration! I promise you." Beth Blecherman, Technologist