Does Your Smile Reflect the Real You? My 15-year Getting Ready for Invisalign Treatment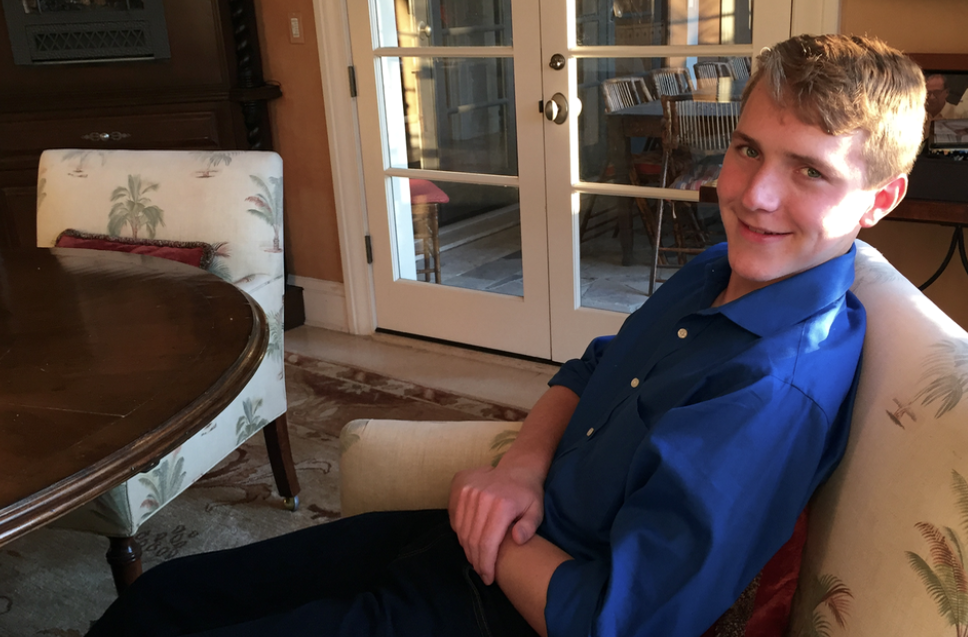 We are so jazzed that I'm on the Invisalign Mom Advisory Board! I loved the results of my own Invisalign treatment years ago! So now it's my teen's turn! We all want a confident smile and healthy teeth…. For ourselves and our children. A few years ago I got Invisalign because my bottom teeth were over-crowded and were chipping and I wanted a nice smile. I was thrilled when Invisalign offered to cover my treatment to help correct my teeth. The video linked to the bottom of this post was sponsored in part by Invisalign. It's very true that busy parents are always on the lookout for the best products and solutions for their kids.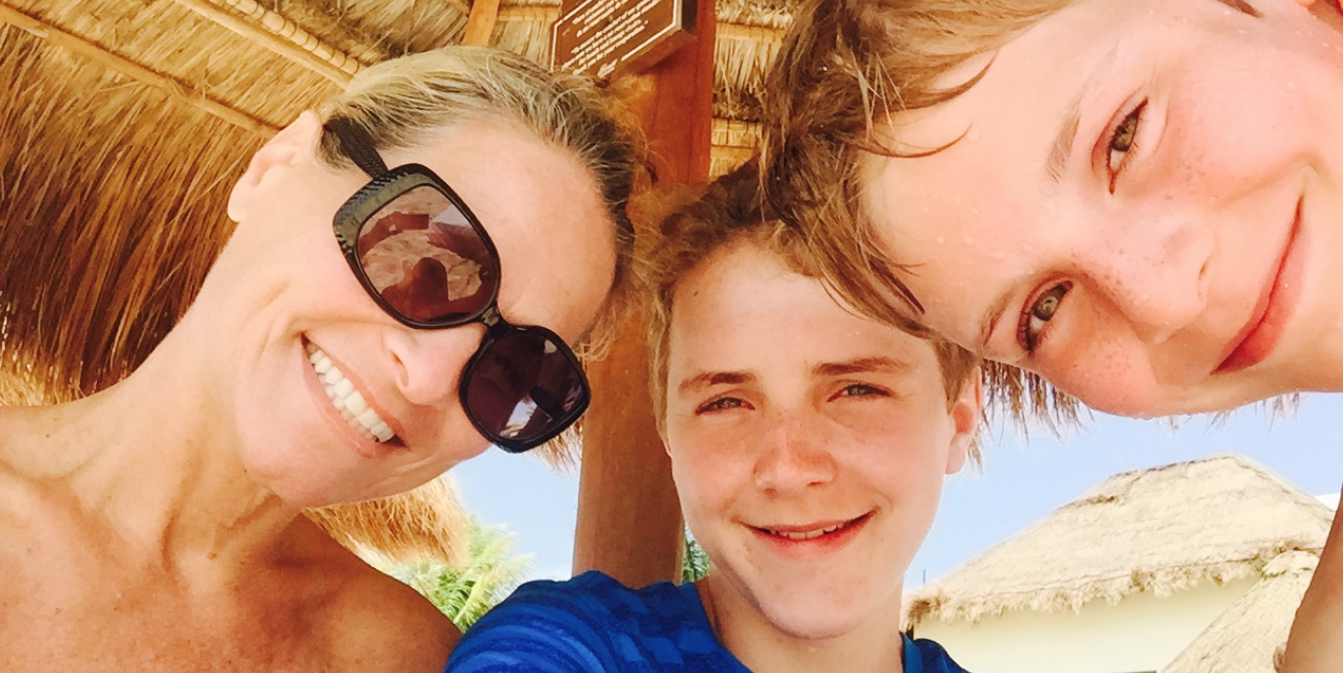 When it comes to a decision as important as straightening your child's teeth, it's good to know you now have options –Metal braces are gradually being replaced by more advanced, subtle options that are an ideal fit for active, social lifestyles. I do a lot public speaking and when I'm on camera people can't always tell if I'm wearing Invisalign! Now that I have a teen who needs braces, he will soon begin his own journey with Invisalign treatment for his teeth correction.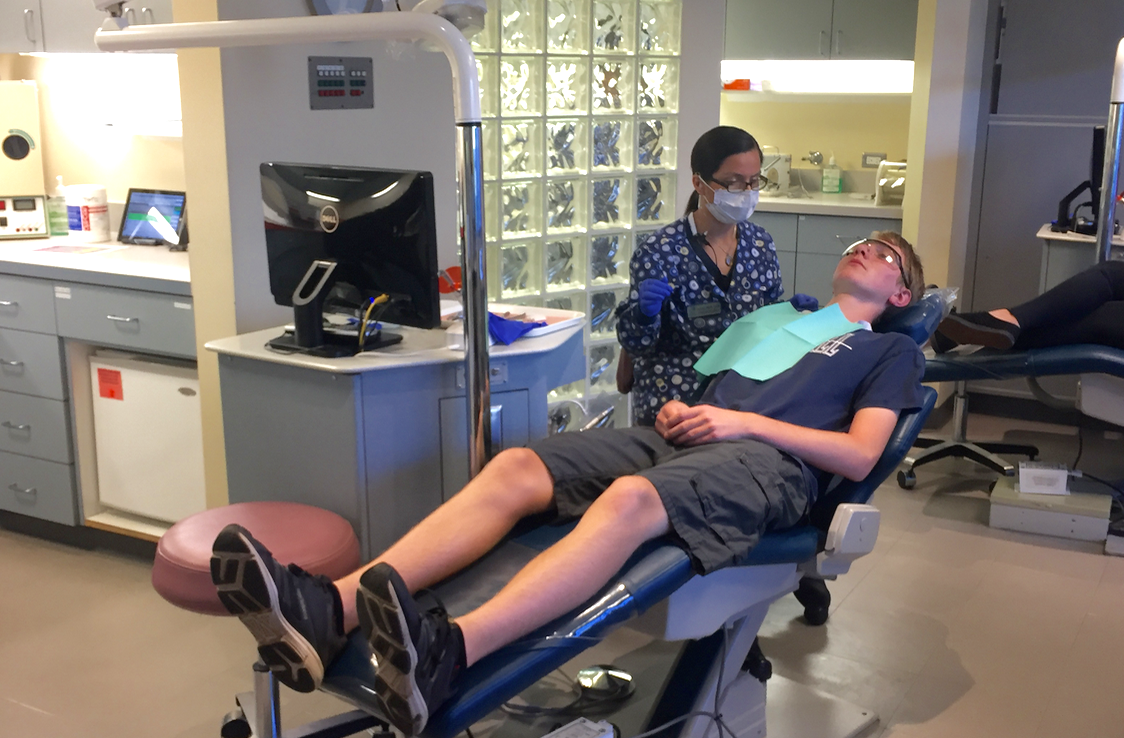 My boy is one busy teen, he a boy scout, is in two bands and loves to travel all over the globe. The last thing he wants, is to be bogged down with the difficulty of getting food out of metal braces. It's very convenient and assuring, knowing that Invisalign understands the teenager's life-style. Having that extra tray, just in case he misplaces one is a life-saver. I think he's going to like the treatment. When the general dentist told him he most likely will need braces he was hoping he'd be a candidate for Invisalign.
We have the great opportunity to have found a very qualified orthodontist who will begin my son's treatment in April.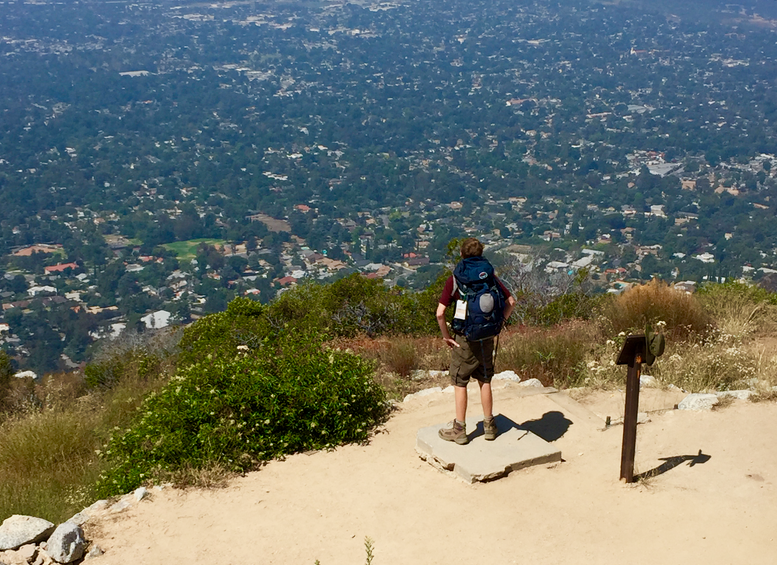 HAVING A GOOD ATTITUDE AND GRATITUDE FOR HIS WORLD!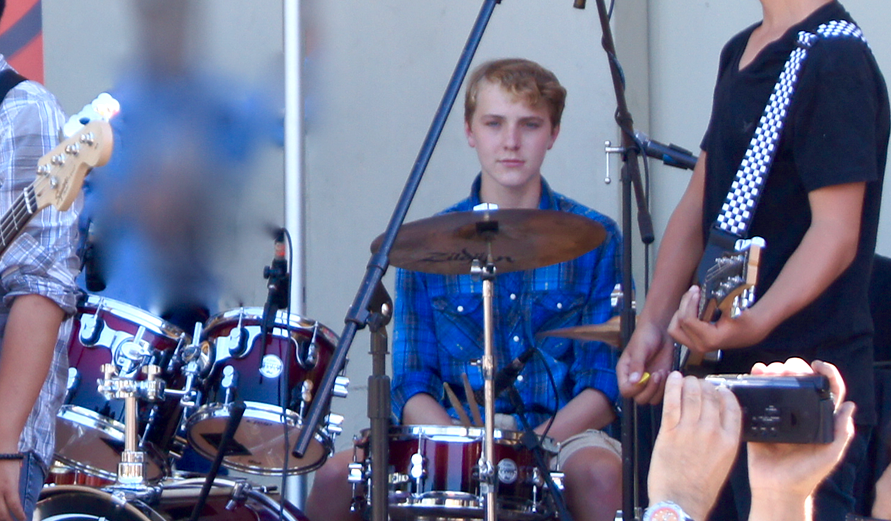 ROCKING OUT WITH HIS BAND AND KEEPING THINGS WORTHWHILE!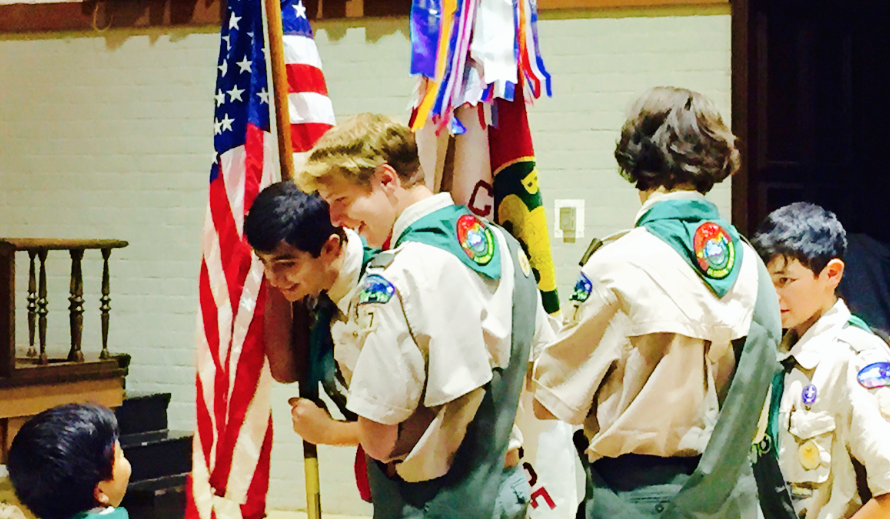 PARTICIPATING IN SERVICE AND GIVING BACK TO THE COMMUNITY
  I am a member of the Invisalign Mom Advisory Board and I have received complimentary treatment from the makers of Invisalign clear aligner, full disclosure. The Go-To Mom Productions was compensated for the production of this Invisalign episode. Kimberley Blaine will only promote, endorse and support companies she believes to have the highest standards in products and/or services that contribute to the well-being of families with young children.