Be Well. Stay Well… The Four Seasons Westlake Village Has Got You Covered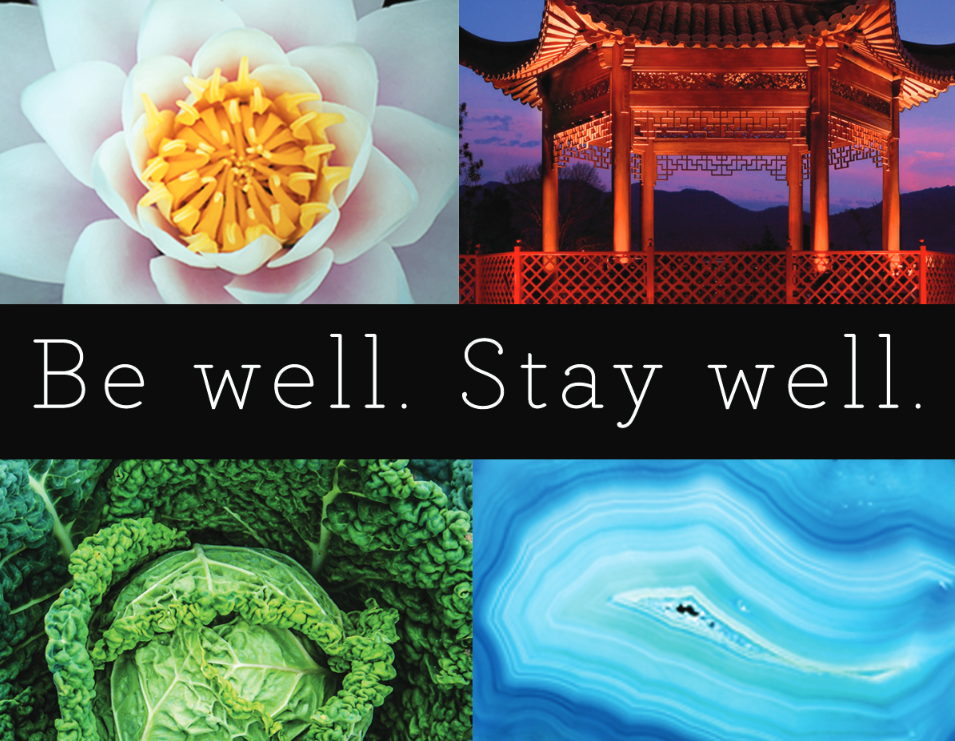 All of us would like to be healthier, to look better, and to live well both physically and spiritually. Living well is almost the entire world's shared dream. As everything that is precious to us has been honored with a special day, why is it that we don't have a special global day dedicated to the only thing which is really valuable to all of us, that is, living well? We can now answer this question by saying "it now exists". This special day is called Global Wellness Day. With the slogan "One day can change your whole life," we celebrate Global Wellness Day on the second Saturday of June every year as an international day dedicated to living well. – GlobalWellnessDay.org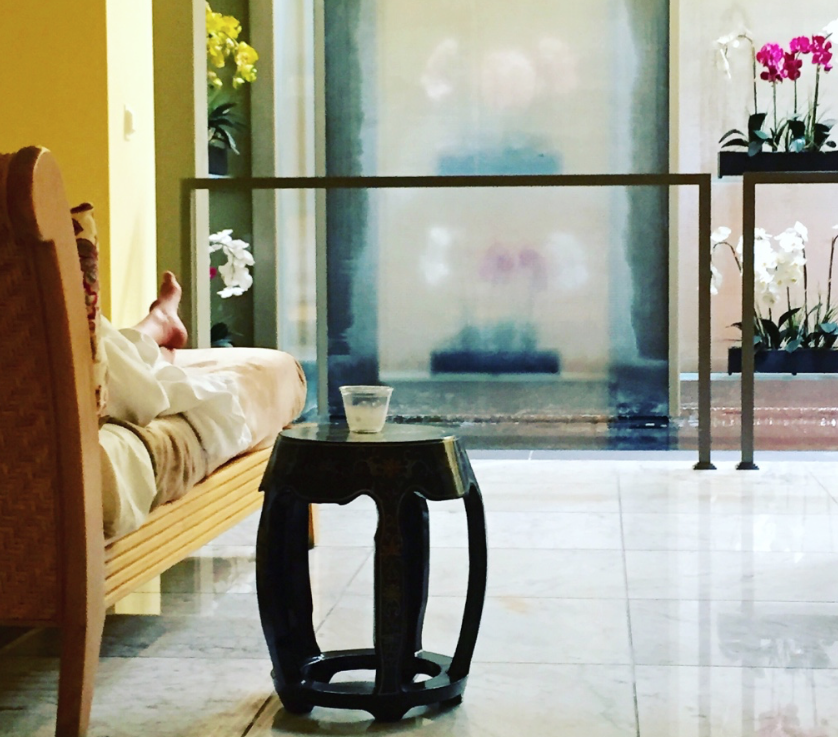 I enjoyed an entire day at the Four Seasons Hotel Westlake Village and California Health & Longevity Institute to participate in a day of health and wellness with an interactive itinerary of events and activities in celebration of Global Wellness Day on June 11, 2016. They had free activities for guest throughout the day. You could soul cycle outdoors in front on the waterfalls, do yoga with your family, or meditate at sunset in the serene Asian gazebo.  I had never been to this Four Seasons and had no idea of all its offerings year round in the wellness space. I was overwhelmed at the size of the Center and was impressed with my experience.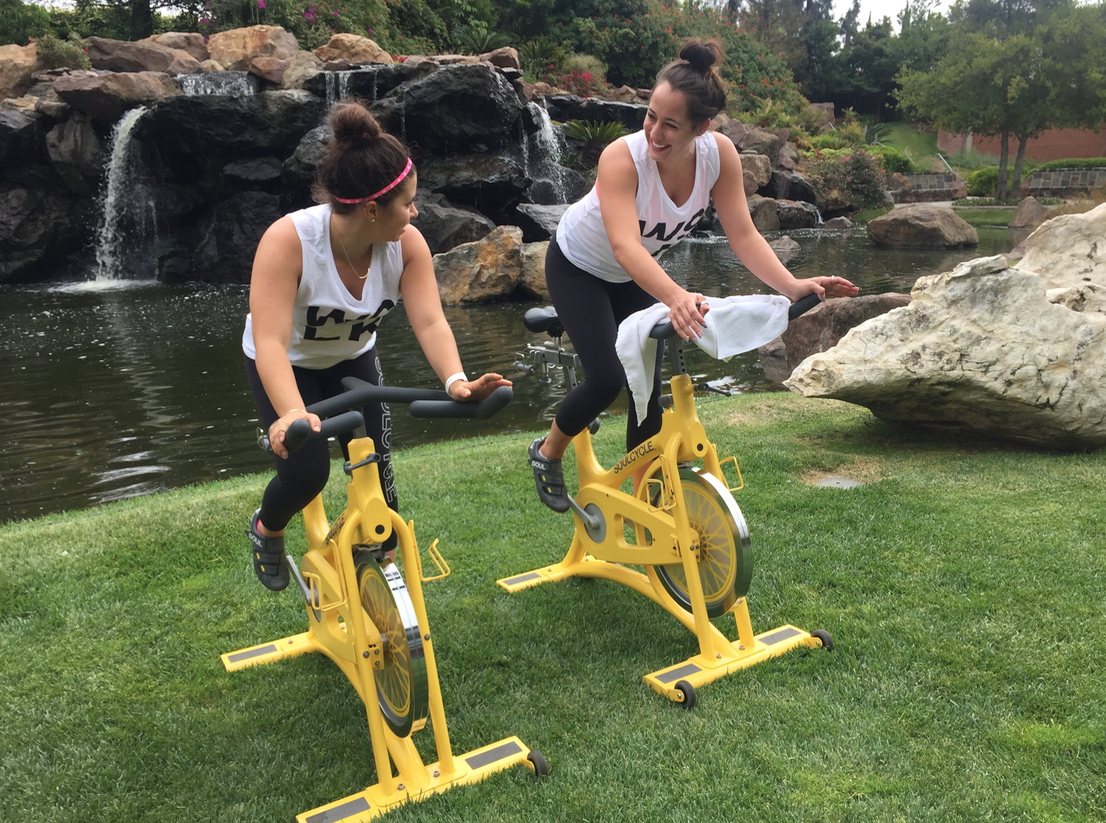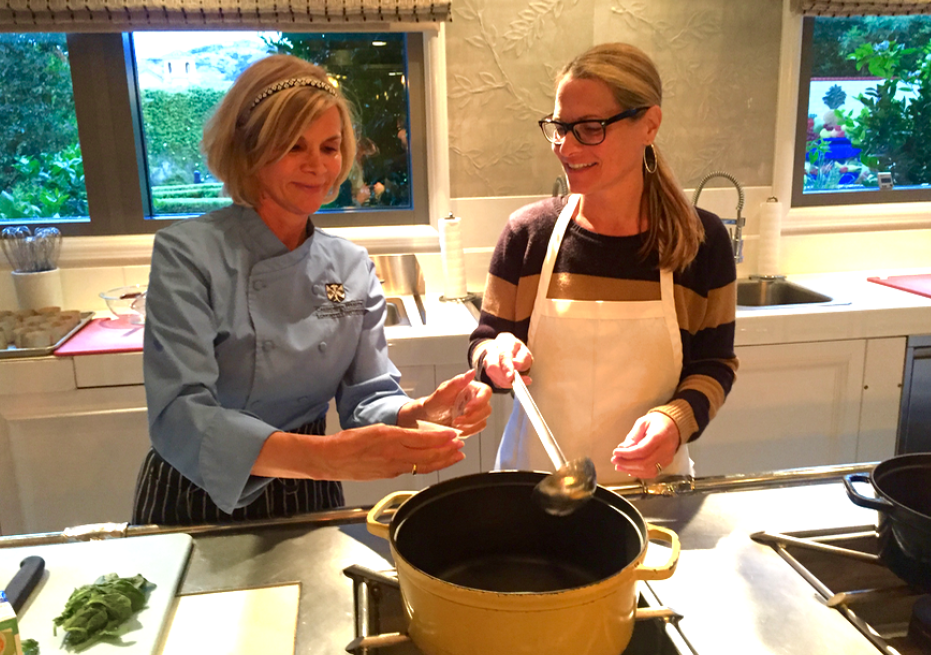 Of course I looked a bit distracted as I Snapchatted and posted on Instagram all day to share my stories, but I ended my day of luxury in their Signature Wellness Kitchen. I was enamored with Paulette Lambert, a renowned Registered Dietitian-Chef, who teaches cooking at the Four Seasons.  She was so kind and invited me and other guests to spend a few hours in the Wellness Kitchen for a fun and informative culinary adventure!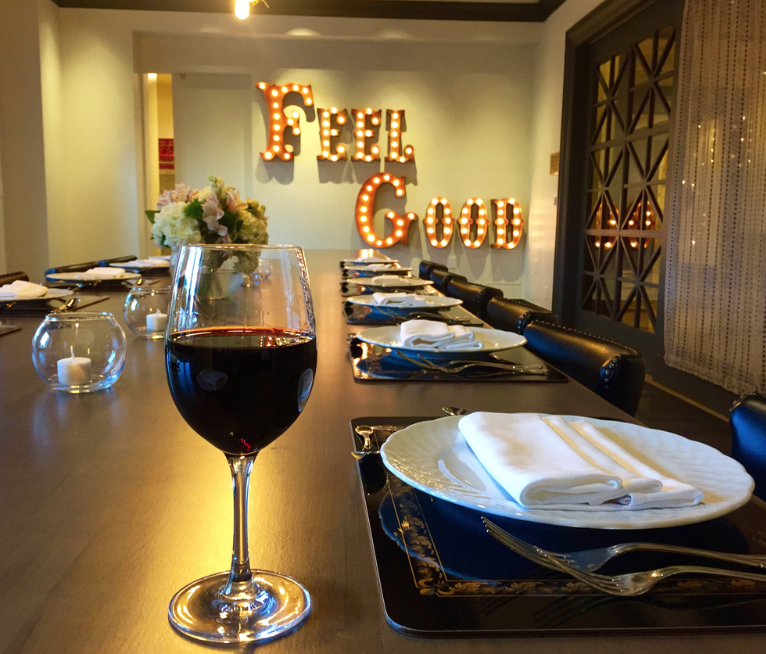 I'm not a cook and don't know anything about the 'foodie' world but was open to her educating and instructing us about "wellness cooking" and the science of good protein and ideal fats. We ended our scrumptious dinner with perfectly baked chocolate cupcakes that if I didn't know better, tasted like they were from Sprinkles Cupcakes!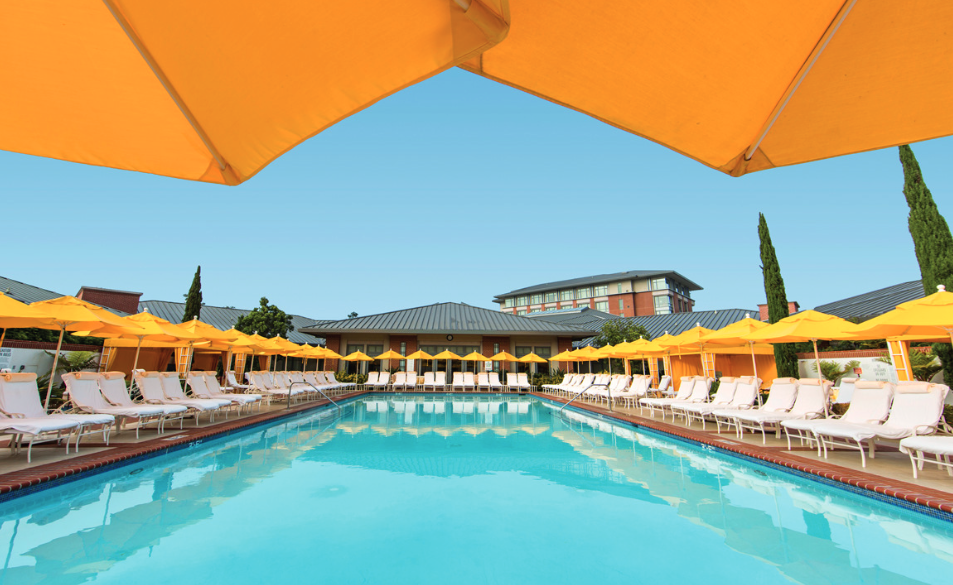 The hallmark of Four Seasons Wellness Center is that you can experience wellness your way, with a customizable retreat personalized to suit your own preferences and goals. This place is truly ultimate wellness retreat and I've never seen any other hotel like this before.  They offer many services that range from dermatology to life strategies. They have MD's on site and licensed psychologists. I couldn't create a better set up than this for a wellness adventure or retreat.  FS Westlake Village has year round medical services for all the guests and for locals. Guests obtain the maximum benefit from the healthcare advances available today through a proactive approach focused on preventing illness and incorporating the latest discoveries in preventive health science from both Western Medicine and Eastern philosophies. With customized wellness programs and services designed to improve overall health and wellbeing, your personal journey to better health begins here. If you'd like to experience a more mindful vacation or a getaway to center your soul, The Wellness Center at Four Seasons Westlake Village is a place to consider… and something to write home about…or at least share with your friends and family.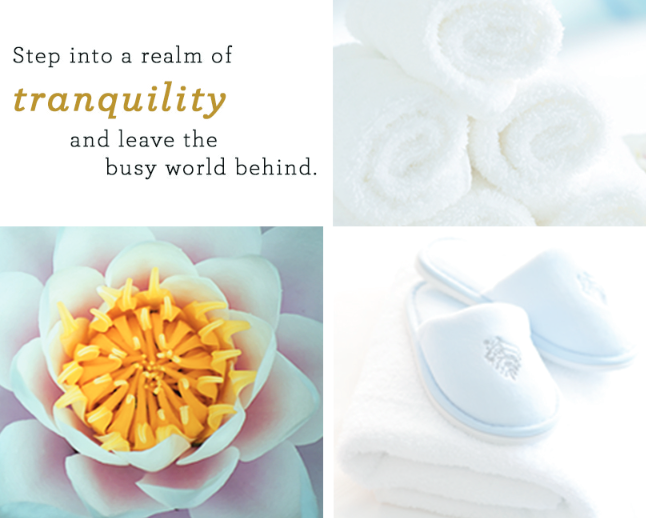 Four Seasons Hotels and Resorts supports Global Green, our non-profit partner for Global Wellness Day. USD 10 from each Garden to Table spa treatment and USD 1 from every Sustained Living menu item ordered on Global Wellness Day will be donated to Global Green.