Addiction, recovery and the core self all starts with self love.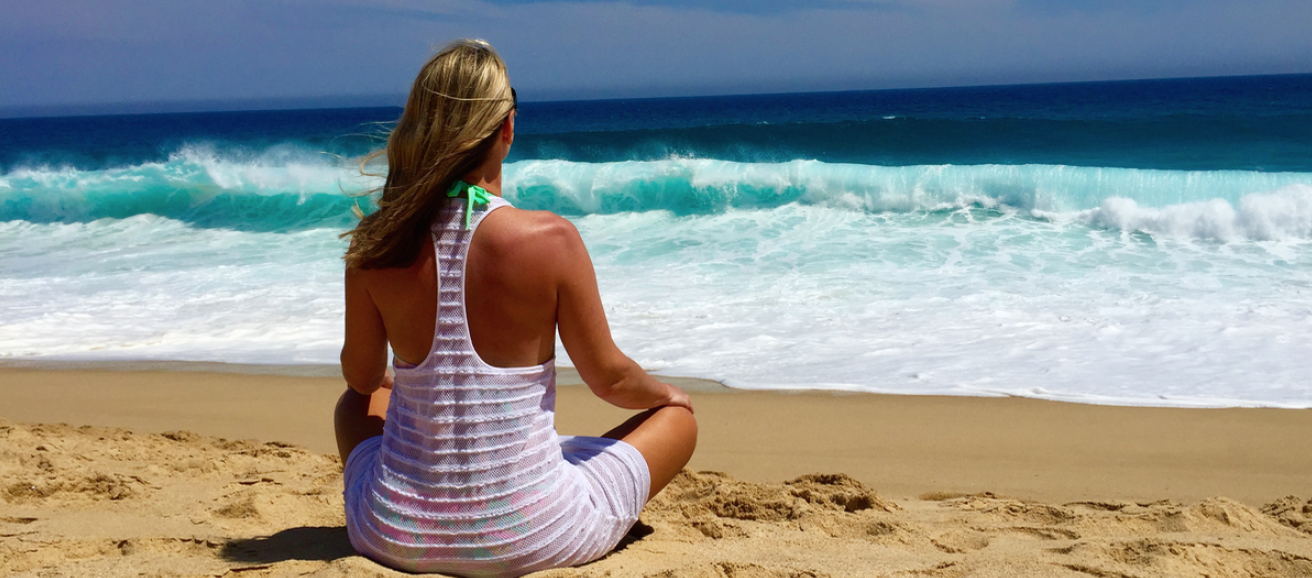 The post is sponsored in part by Seasons in Malibu.
You yourself, as much as anybody in the entire universe, deserve your love and affection
– Buddha
Your heart is in wrenching pain and all you know is to relieve it any way you can. You look for the joy and meaning in life, and when you can't find it quick enough or believe it's impossible, you reach for self-soothing behaviors. If you could be rocked by a loved one – you would. All your body wants and knows is how to remove the immediate pain. You slowly sip your drink, pop the pill or light your fears away. It's your habit, and it's who you think you are. You normalize every part of it and get on with your day. Being in denial and making excuses becomes second nature. Your addiction takes over completely…but in reality, it is not you. It's so far from you that you need others to lend not just a helping hand but a loving heart. The easiest way to escape emotional pain and addiction is through avoidance. The hardest way to recover and be truly present for yourself is to address the reasons you're in pain – and sometimes that means seeking treatment. Think of it this way: you won't have one person holding your hand, you'll have many…and what a gift – to have these resources to get you back to the life you deserve.
When we don't deal with our unmet needs from our past, they can eat us alive. There are many complex causes that lead to addiction. Nonetheless, addictive substances cause us to seek numbing remedies to remove the emotional pain. If you asked your 5-year-old self, "What do I need right now?" What would he or she say? When I ask my little soul what I need, she often repeatedly says the same thing. She says, "I need strength, love and reassurance. But I don't know where to get it, and it's so intolerable that I must emotionally check out in order to be a functioning person in my own life." Sound familiar? Our destructive self-messages most likely come from our past – we tell ourselves that we are damaged or weak and need to basically be unconscious to survive. So we become addicted to substances that temporarily ease our pain. But that's a brutal way to live and your body will be the first to let you know.
But you can start making a change – for yourself, for your mind and for your body as soon as you are ready.
I don't have to chase extraordinary moments to find happiness – it's right in front of me if I'm paying attention and practicing gratitude. -Brene Brown
Now, let's mentally put ourselves in a place of healing. Let's picture something together. Imagine stepping outdoors and overlooking Matador Beach in Malibu, California. Close your eyes and take a long, deep breath. See and hear the vast ocean. Let it speak to you. It's nature in its most robust form. The ocean is rough, treacherous, smooth, calm, rapid, wild, unpredictable, dangerous, powerful and serene – all at the same time. Humans are no different. We have many facets that we can integrate that don't always involve rejecting ourselves.
Every time you're in nature or see that glorious ocean, take a long, deep breath and say, "This is for me. I can do it. The tides are mine. The waves, the storms and the calm are all mine…it is all worthwhile, and so am I."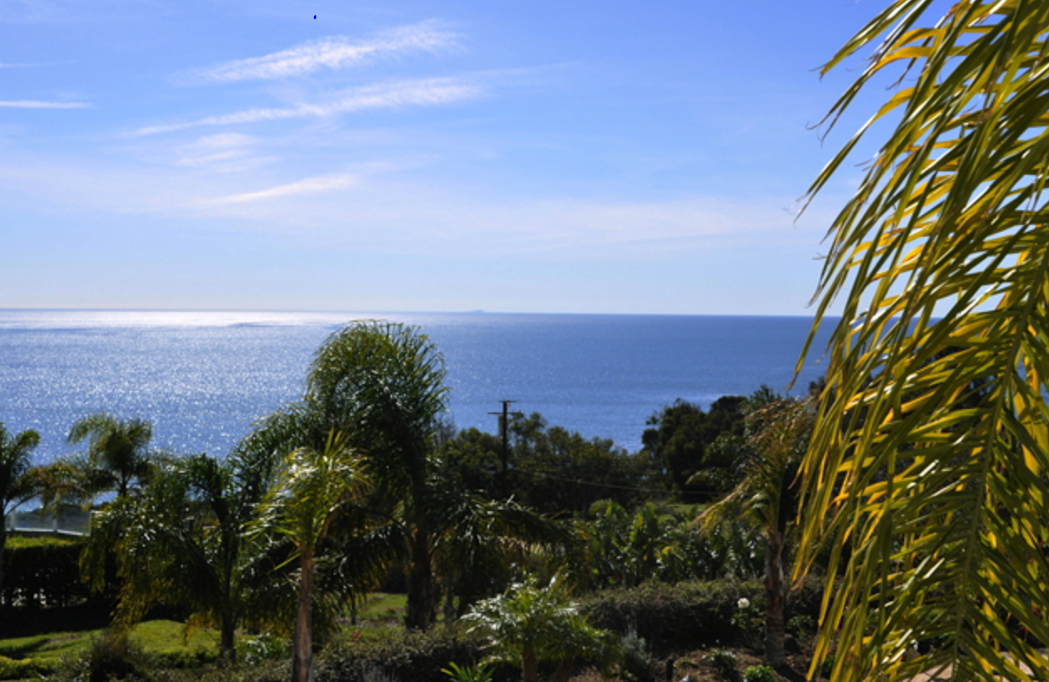 It's possible to incorporate the scene you just envisioned into your recovery journey. How? One way is by attending Seasons in Malibu. I was recently introduced to this luxury rehab center and became struck with awe at its physical beauty and surroundings. Seasons in Malibu offers a comprehensive non-12-step (drug and alcohol) rehab treatment program for men and women. Their specialized team works with each person to assess underlying causes and to develop a plan for treatment and aftercare, both of which can include beautiful and breathtaking outdoor therapy and adventures.
Sometimes, reconnecting with yourself starts with reconnecting with the world around you. If you're searching for a place to center yourself, heal, and start anew – here's some more information about Seasons in Malibu, so that you can see if it's the right fit for you (or a loved one).
More about Seasons in Malibu and their world-renowned program:
Who is Seasons in Malibu for? Anyone eighteen or older, struggling with alcoholism, addiction, or a dual diagnosis.
Why Seasons in Malibu? Some of the most incredible and unique aspects about Seasons in Malibu include the easy beach access and gorgeous ocean views, the level of credentialed staff treating clients, and the attention paid to treating the whole family, not just the individual. Seasons in Malibu's clients only meet with Doctoral level Psychologists (how amazing is that?), which distinctly sets them apart from other treatment centers.
The surroundings offer a stress-free, healing environment for both clients and families so that recovery can take place. A relaxing, therapeutic atmosphere is SO important – and not many other facilities offer surfing, kayaking, and yoga on the beach as part of therapy! Here are some other things that Seasons in Malibu incorporates into a person's stay:
• Fitness training
• Martial arts
• Creative expression
• Meditation
• Art therapy
• Hikes in the Santa Monica Mountains
• Mindfulness
• Team building activities
• Cranio-Sacral Therapy
• Massage
• Acupuncture
• Sound healing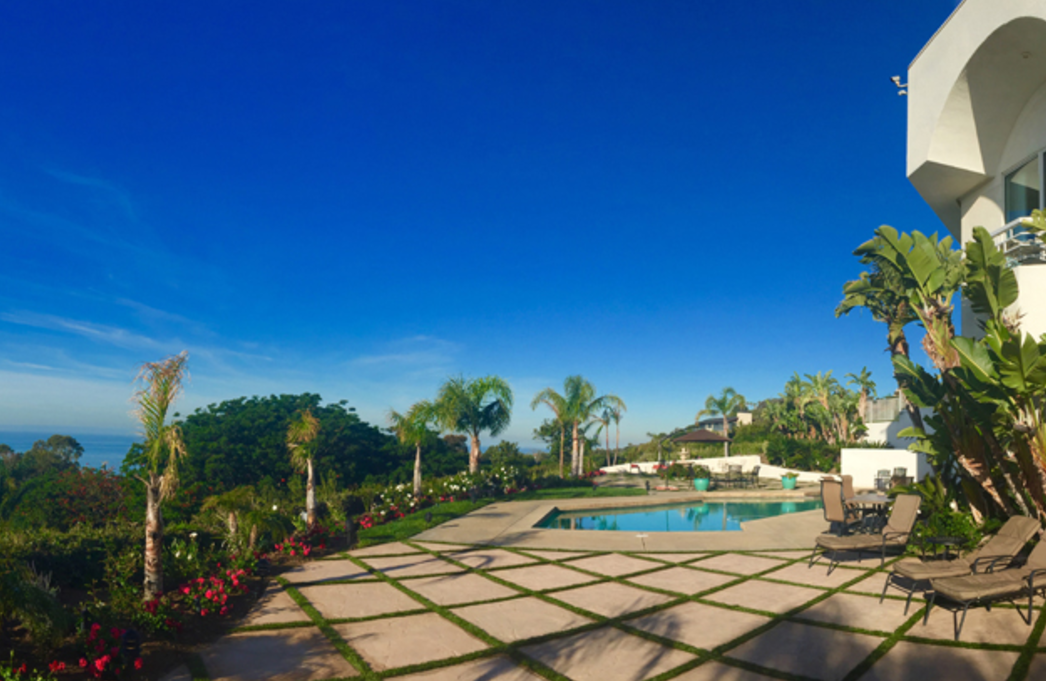 Love yourself first and everything else falls into line. You really have to love yourself to get anything done in this world. – Lucille Ball
So, you know what Seasons in Malibu is going to looking like – but what is it going to feel like? Like you've become part of a new family, filled with kind and caring staff. The success of your journey is their number one goal, and you'll always have access to client advocates – day or night. So, if you need to talk or have questions, someone will always be there to lend an ear or to provide answers.
Treatment courses are individualized, so your experience won't be exactly the same as anyone else's. You may jump right into treatment or you might start your stay with a few days of relaxation to get your body and your mind ready for the next big (and exciting!) step of your journey.
One thing that's for certain throughout your entire stay – is that you'll be nourished with fresh, delicious food from top chefs so that you can stay healthy, hydrated and focused!

When you recover or discover something that nourishes your soul and brings joy, care enough about yourself to make room for it in your life. – Jean Shinoda Bolen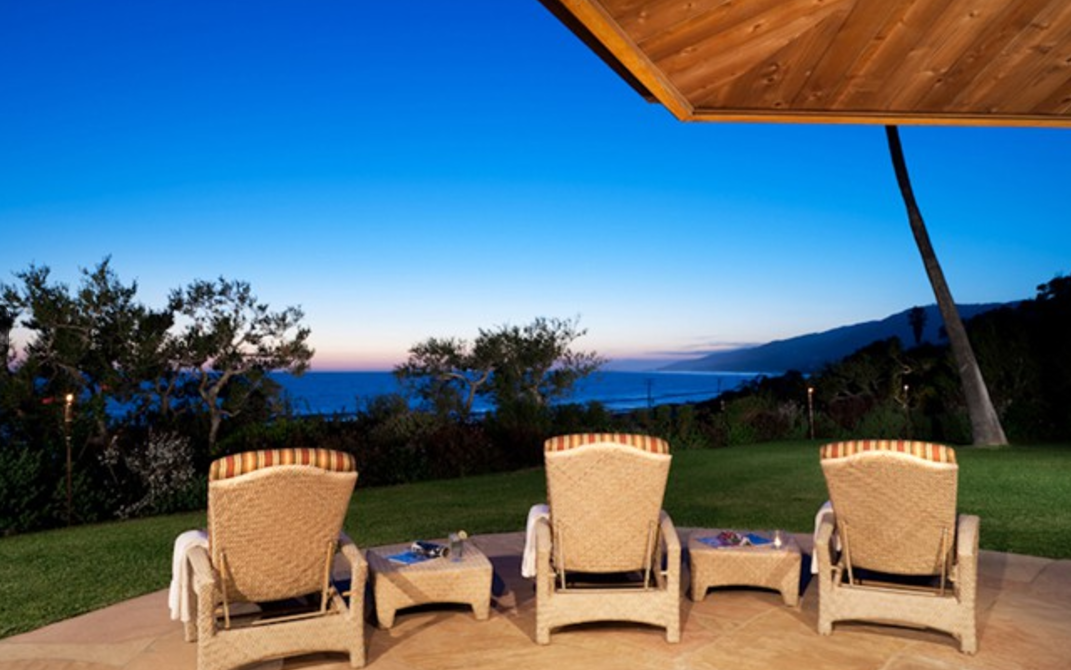 Who's on your team? Your treatment team is made up of psychologists, doctors and holistic practitioners, and your specific program will be reworked and fine-tuned by your team throughout your stay. They'll work to figure out exactly what YOU need – and also determine if you're suffering from a co-occurring disorder.

What is a co-occurring disorder (a.k.a. dual diagnosis)?
Often times, addiction is a result that occurs when someone tries to self-medicate other underlying mental health disorders, such as:
• Bipolar disorder
• Mood disorders (major depression and anxiety)
• PTSD
• Character disorders
• Grief & bereavement
• Impulse management and compulsions (internet addiction, gambling, sex, etc.)
Detecting and treating co-occurring disorders is a specialty of Seasons in Malibu's – something that many other centers fail to notice or treat. The experts at Seasons in Malibu help individuals understand the WHY behind their actions – which is key for long-term success.

You have been criticizing yourself for years, and it hasn't worked. Try approving of yourself and see what happens. – Louise L. Hay
A few last notes…
At Seasons in Malibu, you'll find more than just a beautiful location and facility. You'll also experience:
• Integration of holistic treatment
• A treatment approach that is both multi-dimensional and based on evidence
• An extremely high number of one-on-one therapy sessions (the most in the world!)
• Aftercare programs including sober companion
(And some insurance is accepted! Find out if yours is with a free insurance check.)
When you (or a loved one) are ready to take the next step – consider letting your new family at Seasons in Malibu be the ones to help you change your life for the better.
Seasons in Malibu was named "Best in Class for 2016" by LuxuryRehab.Com and has a 5-Star rating from Consumer Affairs.
Thank you so much to our sponsor, Seasons in Malibu, and a big thank you to YOU, my readers. If you have questions about this facility, please feel free to reach out to Seasons in Malibu. If you have questions or feedback about this post, I'd love to hear from you.